Show filters
View all Private Dining Rooms offers »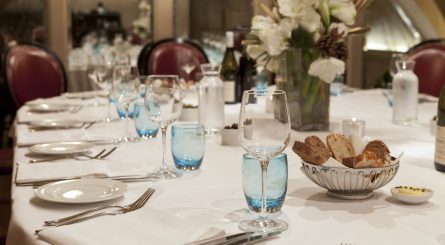 Cocktail Reception On The House When You Book Private Dining Event At Tuttons.
Cocktail reception on the house when you book a private dining event for more than 10 guests at Tuttons, Covent Garden!
Tuttons
»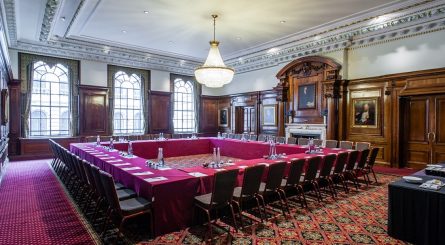 Special £65 Per Person Package To Book Private Dining Event For 30 Guests Or More At One Great George Street.
Discover why One Great George Street was recently crowned 'Best Private Dining Venue' at the London Venue Awards by booking their special £65 package.
One Great George Street
»
View all Chefs »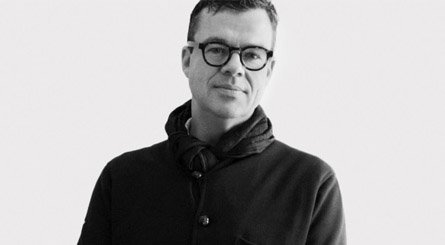 Jeremy Lee
We've been speaking with Jeremy Lee, Head Chef at Quo Vadis, Soho.
Quo Vadis
»
View all Sommeliers »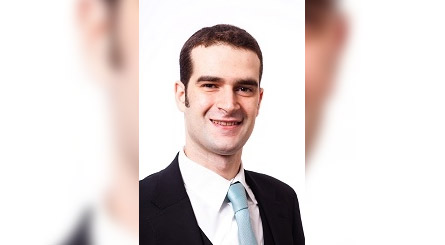 Leandro Fenilli
This week we've been speaking with Leandro Fenilli, Master Sommelier at The Sloane Club, Chelsea.
The Sloane Club
»