Show filters
View all Chefs »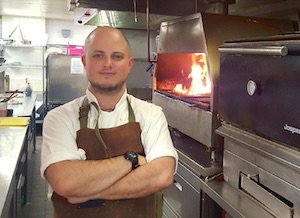 Philip Branch
We've been speaking with Philip Branch, Head Chef at Hawksmoor Guildhall in The City of London. Philip's speaks of his influences and shares his tips & tricks.
Hawksmoor Guildhall
»
View all Sommeliers »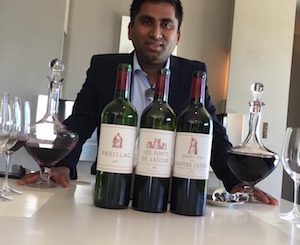 Alden Jacques
We've been speaking with Alden Jacques, Sommelier at Kaspar's Seafood Bar and Grill at The Savoy. Alden shares his thoughts & wine paring expertise.
Kaspar's Seafood Bar and Grill
»