Show filters
View all Private Dining Rooms offers »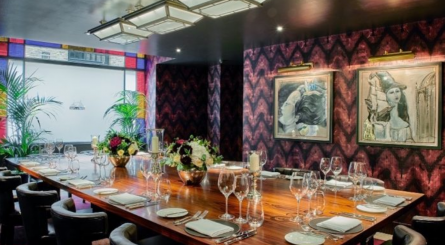 Complimentary Sparkling Wine Reception When You Book Private Dining Events At London D & D Venues.
Tick Tock, It's Prosecco O'Clock Book an event at Le Pont de la Tour, Cantina del Ponte, Butlers Wharf Chop House or Blueprint Cafe during April or May 2018 and
Le Pont de la Tour
»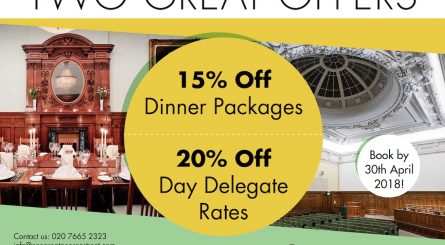 Up To 20% Discount When You Book Event At One Great George Street, Westminster.
Up to 15% off dinner packages or 20% off day delegate rates for new bookings made at One Great George Street before 30th April 2018.
One Great George Street
»
View all Chefs »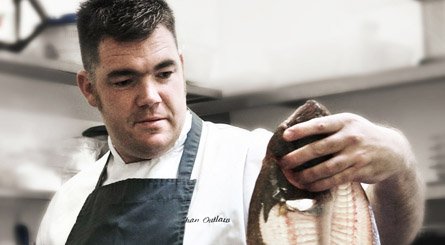 Nathan Outlaw
This week we've been speaking with Nathan Outlaw, Michelin award-winning chef at Outlaw's at The Capital in Knightsbridge.
Outlaw's at The Capital
»
View all Sommeliers »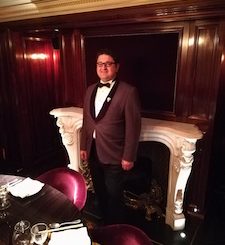 Philippe Moranges
We've been speaking with Philippe Moranges – Sommelier at Park Chinois. Philippe shares his knowledge on food and wine pairing and has some interesting thoughts on which wines would complement his favourite three course meal
Park Chinois
»