Show filters
View all Private Dining Rooms offers »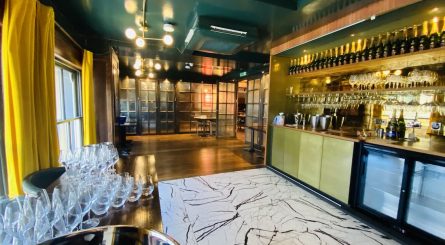 Free prosecco reception for Christmas parties booked at The Jones Family Affair.
Free prosecco reception for guests at Christmas private dining events booked at The Jones Family Affair British steakhouse in London by 31st October.
The Jones Family Affair
»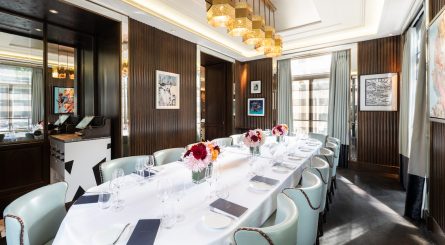 Summer private dining in London at Marcus Belgravia : 3 courses for £85
Head Chef Craig Johnston has developed a three-course menu at Marcus Belgravia restaurant which celebrates the best of summer, with fresh flavours and the finest British ingredients. Enjoy it all in our light-filled private dining room seating up to 16 guests and a dedicated sommelier and waiter.
Marcus
»
View all Chefs »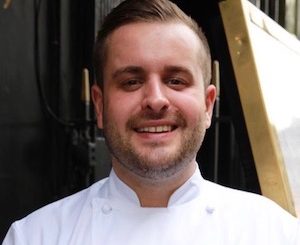 Jimmy Tyrell – Head Chef at L'Escargot Restaurant, Soho
Our interview with Jimmy Tyrell, Head Chef at legendary Soho institution, L'Escargot restaurant since 2014. Jimmy discusses his influences, chefs he admires and personal signature dishes as well as a cholesterol-laden choice of what his perfect final meal would be.
L'Escargot Restaurant
»
View all Sommeliers »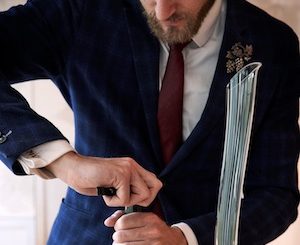 Julien Sarrasin – Head Sommelier at Hide Restaurant Piccadilly
Our interview with Julian Sarrasin, Head Sommelier at Ollie Dabbous's celebrated Hide restaurant in Piccadilly, in which Julian discusses his passion for wine and skill in the art of food and wine pairing.
Hide
»