Show filters
View all Private Dining Rooms offers »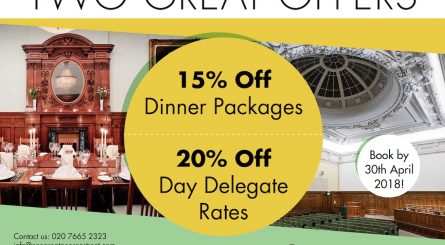 Up To 20% Discount When You Book Event At One Great George Street, Westminster.
Up to 15% off dinner packages or 20% off day delegate rates for new bookings made at One Great George Street before 30th April 2018.
One Great George Street
»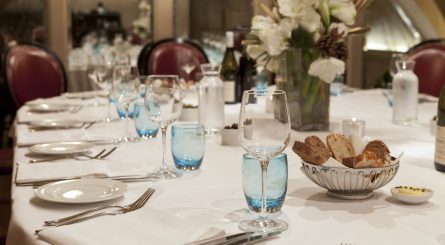 Cocktail Reception On The House When You Book Private Dining Event At Tuttons.
Cocktail reception on the house when you book a private dining event for more than 10 guests at Tuttons, Covent Garden!
Tuttons
»
View all Chefs »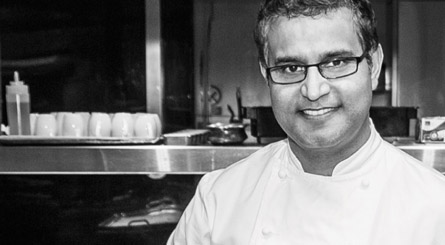 Atul Kochhar
This month we've been talking to Atul Kochhar, acclaimed Chef Patron of Benares, Mayfair.
Benares
»
View all Sommeliers »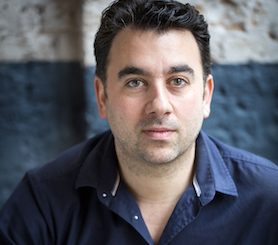 Xavier Rousset
We've been speaking with Xavier Rousset, Master Sommelier at Comptoir Café & Wine in North Mayfair, London W1.
Comptoir Café & Wine
»