Show filters
View all Private Dining Rooms offers »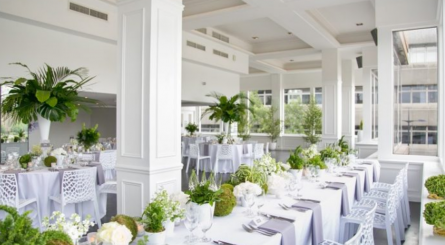 Book Your Christmas Party At The River Rooms & Win £150 John Lewis Vouchers!
With panoramic views of London across the Thames, The River Rooms is a spectacular blank-canvas venue offering clean lines, an open-plan layout, white walls and plenty of natural light –
The River Rooms
»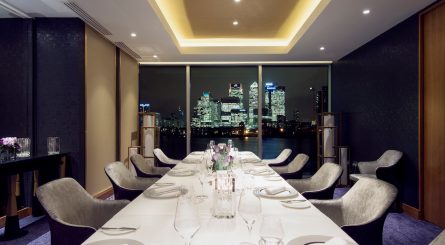 Complimentary Dinner For Two With A Bottle Of Bubbly When You Book Private Dining Event At Peninsula Restaurant
With unique views of the river and Canary Wharf, the recently opened Peninsula Restaurant at InterContinental London – The O2 has prepared a variety of Festive packages including champagne and
Peninsula Restaurant
»
View all Chefs »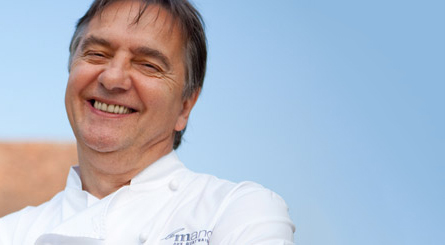 Raymond Blanc
Private Dining Rooms caught up with renowned celebrity Chef – Raymond Blanc.
Le Manoir aux Quat'Saisons
»
View all Sommeliers »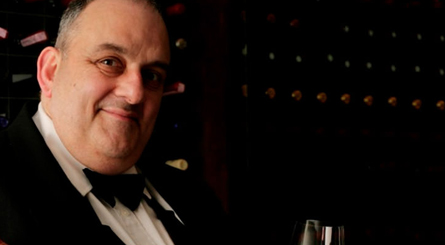 Michael Simms
In this feature interview, Private Dining Rooms talked to Satoria's Sommelier supremé, Michael Simms.
Sartoria
»