Show filters
View all Private Dining Rooms offers »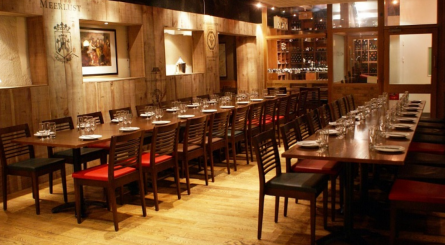 Discounts On Your Christmas Party Event At Vivat Bacchus In November.
Hold your Christmas party event at Vivat Bacchus Farringdon or London Bridge in November and get discount off your spend!
Vivat Bacchus London Bridge
»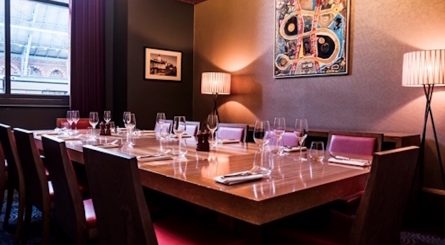 Chance To Win £500 To Redeem At Searcys St. Pancras Grand In 2017 When You Book Christmas Event Before 31st October.
DAZZLE YOUR GUESTS THIS CHRISTMAS BY CELEBRATING AT ST PANCRAS GRAND Indulge in our stunning 3 course Christmas Menu, designed by our brand new Executive Chef Colin Layfield. From just
Searcys St Pancras Grand & Champagne Bar
»
View all Chefs »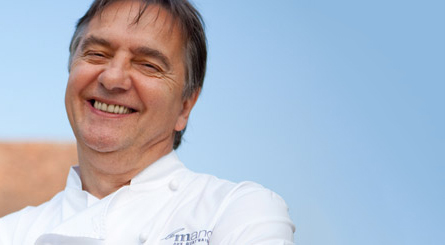 Raymond Blanc
Private Dining Rooms caught up with renowned celebrity Chef – Raymond Blanc.
Le Manoir aux Quat'Saisons
»
View all Sommeliers »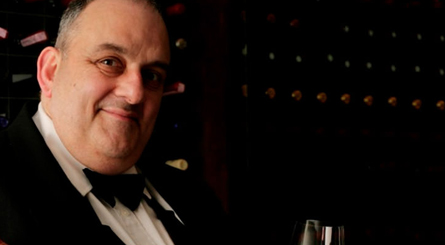 Michael Simms
In this feature interview, Private Dining Rooms talked to Satoria's Sommelier supremé, Michael Simms.
Sartoria
»