Show filters
View all Private Dining Rooms offers »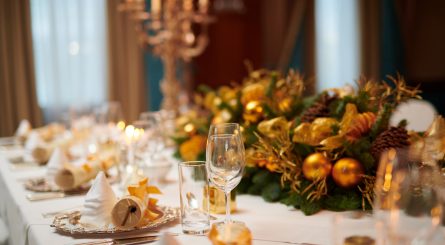 Christmas Party Bookers Offers for The Chesterfield Mayfair
Special offers – including dinner for two, afternoon tea for four and overnight stay – for bookers of group dining events Butlers restaurant at The Chesterfield Mayfair.
The Chesterfield Mayfair
»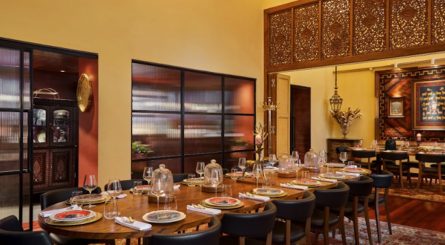 Christmas Private Dining at Colonel Saab
Special £59.95 festive menu when you book your Christmas private dining event at Colonel Saab in Holborn.
Colonel Saab - Holborn Town Hall
»
View all Chefs »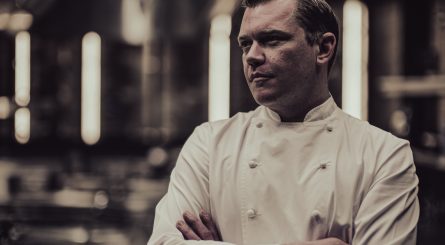 Alex Dilling – Chef Profile
We've been speaking with Alex Dilling, Chef Patron at Alex Dilling at Hotel Cafe Royal, who speaks of his influences and the passion he has for creating and perfecting new dishes.
Alex Dilling at Hotel Cafe Royal
»
View all Sommeliers »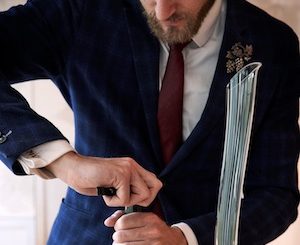 Julien Sarrasin – Head Sommelier at Hide Restaurant Piccadilly
Our interview with Julian Sarrasin, Head Sommelier at Ollie Dabbous's celebrated Hide restaurant in Piccadilly, in which Julian discusses his passion for wine and skill in the art of food and wine pairing.
Hide
»