Show filters
View all Private Dining Rooms offers »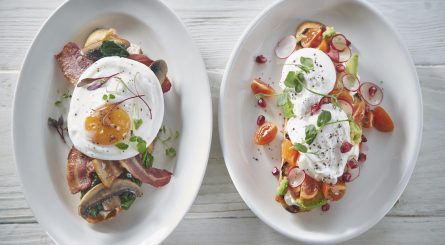 Complimentary Meeting Room Hire When You Book a £15 Per Person Breakfast Package in The Vaults in Tuttons
Enjoy a complimentary private meeting room at Tuttons, Covent Garden with a screen and projector set up for your team 8am – 12pm, when you book our £15 per person Breakfast Package with cooked or cold breakfast, and unlimited coffee, tea and orange juice for the minimum of 10 guests.
Tuttons
»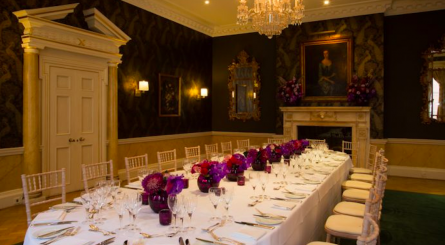 Special Private Dining Package at Searcys Knightsbridge with Extra 10% Discount For Bookings Made Before End Of May.
Private dining package based on a minimum of 30 guests. Exclusive hire of 30 Pavilion Road from 6pm – 12midnight Access to private roof terrace until 9pm Cloakroom with attendant
Searcys Knightsbridge
»
View all Chefs »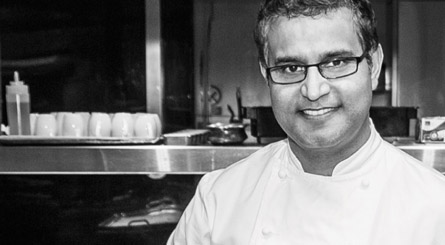 Atul Kochhar
This month we've been talking to Atul Kochhar, acclaimed Chef Patron of Benares, Mayfair.
Benares
»
View all Sommeliers »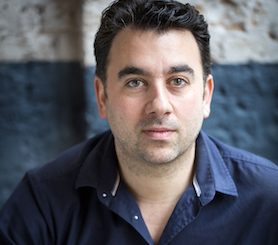 Xavier Rousset
We've been speaking with Xavier Rousset, Master Sommelier at Comptoir Café & Wine in North Mayfair, London W1.
Comptoir Café & Wine
»