Show filters
View all Private Dining Rooms offers »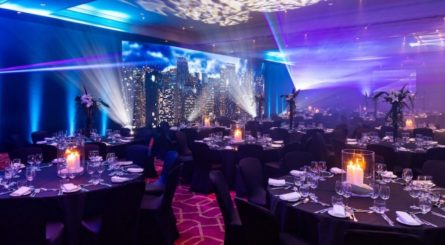 Heathrow Hotel Free Parking For Wedding Events Of Up To 15
Radisson Blu Edwardian Heathrow has a selection of 40 private rooms available to hire for small wedding celebrations of up to 15 guests. Free parking available when you book a wedding event within Covid guidelines.
Radisson Blu Edwardian Heathrow Hotel
»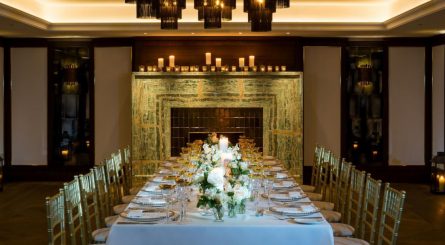 Free room hire at The May Fair Hotel with £1,300+ catering spend.
The famous May Fair Hotel is a ten minute taxi ride from Old Marylebone Town Hall and has a selection of private dining rooms which are perfect for small wedding celebrations. Room hire fee waived when you spend £1,300 on catering.
The May Fair Hotel
»
View all Chefs »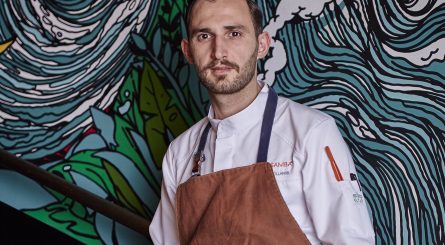 Andreas Bollanos
We've been speaking with Andreas Bollanos, Executive Chef at SUSHISAMBA City. Andreas discusses his influences and shares an interesting tip regarding a quick – washing up free – way to steam sweet potato!
SUSHISAMBA City
»
View all Sommeliers »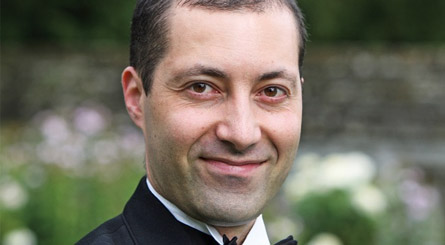 Arnaud Goubet
Our conversation with Arnaud Goubet, Head Sommelier at Raymond Blanc's legendary Le Manoir aux Quat' Saisons in Oxfordshire – home to 1,100 different wines.
Le Manoir aux Quat'Saisons
»