Show filters
View all Private Dining Rooms offers »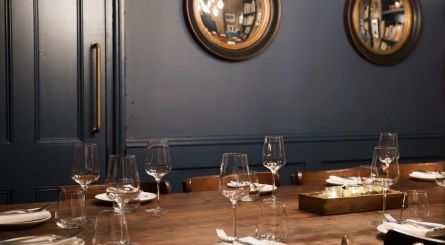 Complimentary Glass Of Sparkling Wine For Each Of Your Guests When You Book A Private Dining Event At Zoilo.
Complimentary glass of Argentinian wine for each of your guests when you book private dining event at Zoilo Argentine restaurant in Marylebone.
ZOILO
»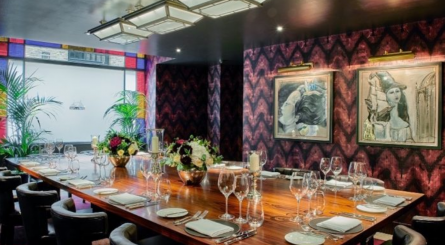 Complimentary Sparkling Wine Reception When You Book Private Dining Events At London D & D Venues.
Tick Tock, It's Prosecco O'Clock Book an event at Le Pont de la Tour, Cantina del Ponte, Butlers Wharf Chop House or Blueprint Cafe during April or May 2018 and
Le Pont de la Tour
»
View all Chefs »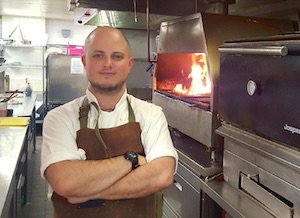 Philip Branch
We've been speaking with Philip Branch, Head Chef at Hawksmoor Guildhall in The City of London. Philip's speaks of his influences and shares his tips & tricks.
Hawksmoor Guildhall
»
View all Sommeliers »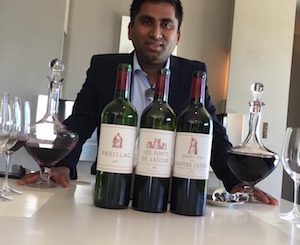 Alden Jacques
We've been speaking with Alden Jacques, Sommelier at Kaspar's Seafood Bar and Grill at The Savoy. Alden shares his thoughts & wine paring expertise.
Kaspar's Seafood Bar and Grill
»