Show filters
View all Private Dining Rooms offers »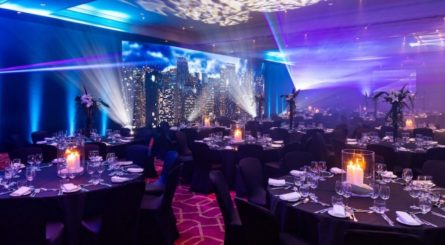 Heathrow Hotel Free Parking For Wedding Events Of Up To 15
Radisson Blu Edwardian Heathrow has a selection of 40 private rooms available to hire for small wedding celebrations of up to 15 guests. Free parking available when you book a wedding event within Covid guidelines.
Radisson Blu Edwardian Heathrow Hotel
»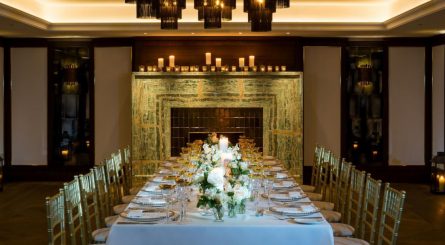 Free room hire at The May Fair Hotel with £1,300+ catering spend.
The famous May Fair Hotel is a ten minute taxi ride from Old Marylebone Town Hall and has a selection of private dining rooms which are perfect for small wedding celebrations. Room hire fee waived when you spend £1,300 on catering.
The May Fair Hotel
»
View all Chefs »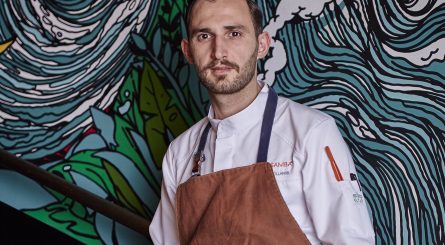 Andreas Bollanos
We've been speaking with Andreas Bollanos, Executive Chef at SUSHISAMBA City. Andreas discusses his influences and shares an interesting tip regarding a quick – washing up free – way to steam sweet potato!
SUSHISAMBA City
»
View all Sommeliers »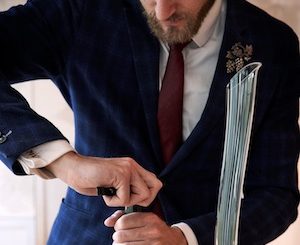 Julien Sarrasin – Head Sommelier at Hide Restaurant Piccadilly
Our interview with Julian Sarrasin, Head Sommelier at Ollie Dabbous's celebrated Hide restaurant in Piccadilly, in which Julian discusses his passion for wine and skill in the art of food and wine pairing.
Hide
»