Show filters
View all Private Dining Rooms offers »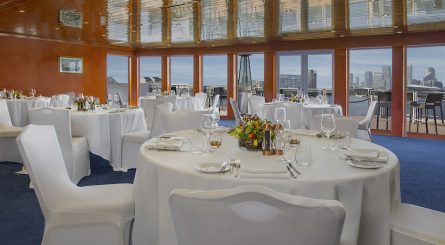 Complimentary Lunch For 2 Guests When You Book A Private Dining Event at Sunborn Yacht Hotel London.
Sunborn London is exclusive 132 rooms and 4 suites yacht hotel moored in one of the world's most exciting cities and makes a unique venue for large functions and intimate private gatherings alike.
Sunborn London
»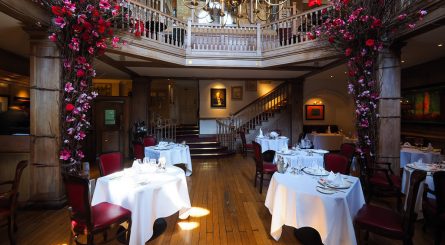 Complimentary 3 Course Meal for 2 Guests (Including Wines) When You Book A Private Dining Event At Mosimann's, Belgravia.
Set in the luxurious yet intimate atmosphere of a stunningly-converted 19th century church in the heart of Belgravia, Mosimann's Dining Club offers a collection of splendid private rooms, sumptuously-appointed yet
Mosimann's
»
View all Chefs »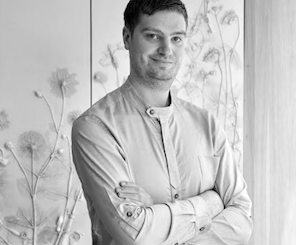 James Goodyear
We've been speaking with James Goodyear, Head Chef at Hide Above restaurant in Piccadilly. James discusses his culinary influences and an interesting tip regarding cooking with herbs.
Hide
»
View all Sommeliers »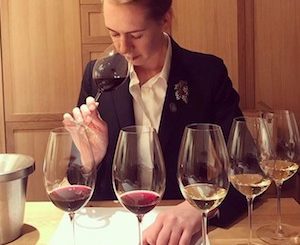 Julia Sewell
We've been speaking with Julia Sewell, Sommelier at Ollie Dabbous's Hide restaurant in Piccadilly. Julia shares her influences and ideas on the art of the expertise involved in pairing wine which perfectly compliments food.
Hide
»