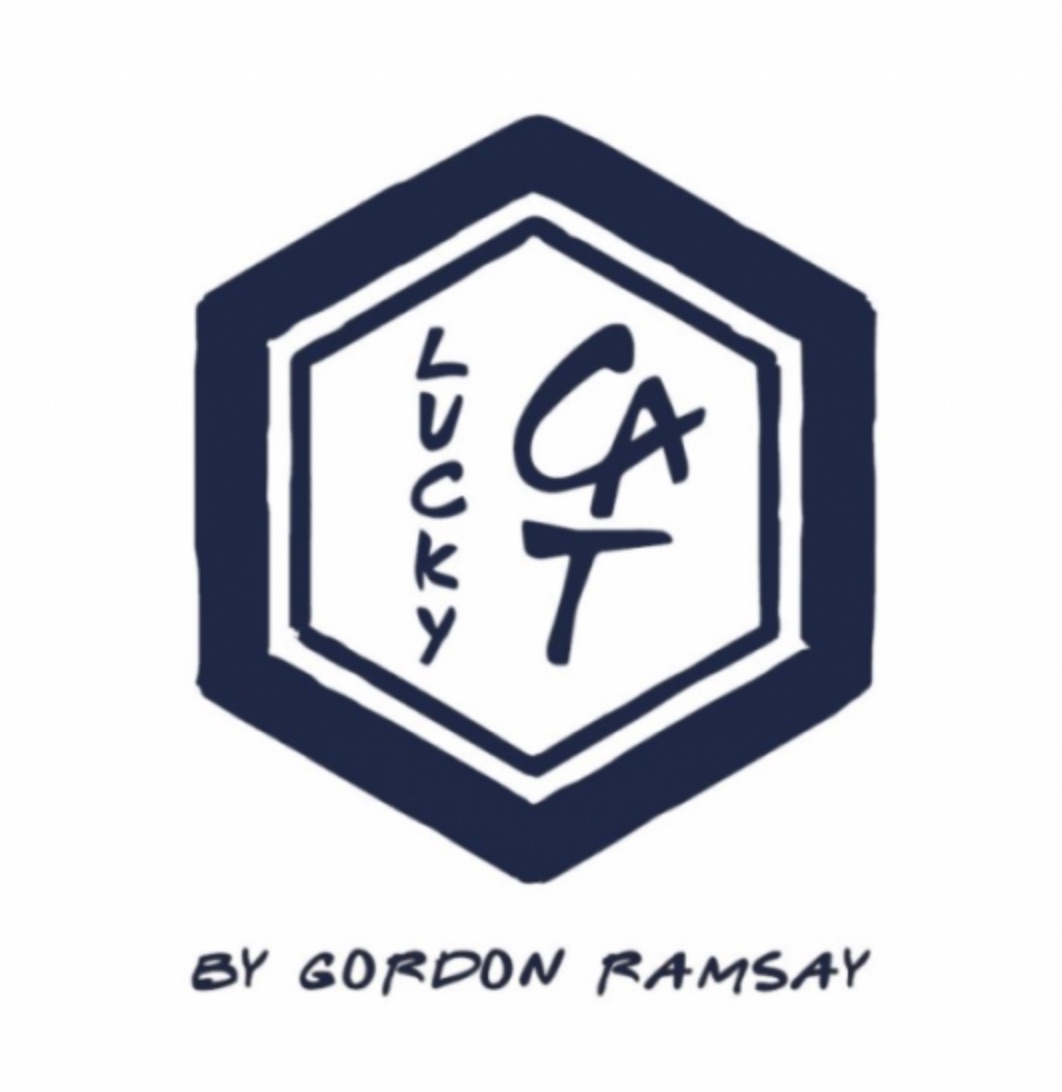 Lucky Cat
£85+ per person
I'd like to book this restaurant:
Close
Thank you for your interest in Lucky Cat!
Here are your booking requirements:
For more information regarding availability and prices please call
020 7107 0000
Alternatively, simply fill in your name, email address and phone number in the form below and we will call you back to confirm.
Lucky Cat is an Asian inspired eating house from award winning design studio Afroditi Krassa. Diners will be taken on an experiential journey from the moment they arrive.
Chef's tables & private dining rooms at Lucky Cat
Every table offers an exciting perspective, including two Chef's Tables, C@T and Kori, where guests can choose from a bespoke, handwritten, seasonal menu and enjoy the theatre of watching expert chefs at work.
The menu is a delightful pick 'n' mix created by Gordon Ramsay and Executive Head Chef, Ben Orpwood.
The private dining menus are adaptations of the a la carte, allowing each guest to fully experience the tastes and flavours of this Asian inspired menu.
The Raw Bar offers sushi and sashimi, or simply opt for the bar and choose from a wide list of the innovative cocktails.
Guests will also be given the chance to hire out a private dining room, offering three spaces differentiating in size, for events and memorable celebrations, with interiors that mirror the main restaurant space.
The three private dining rooms; Umi – to seat ten guests, Sora – to seat 40 guests and Tochi – to seat 30 guests, are located away from the main restaurant to ensure complete exclusivity. Guests will enter through the Marriot Hotel main entrance where they'll be greeted by their dedicated hostess to show them to their chosen private room for the evening. With private dining menus ranging from £50 per person to £145 per person, guests are guaranteed to relish in their culinary experience.
To book C@T, Kori, one of the three private dining rooms or exclusive hire, contact the Private Dining and Events by Gordon Ramsay team.
Gallery