Private dining rooms in London for 30 – 40 guests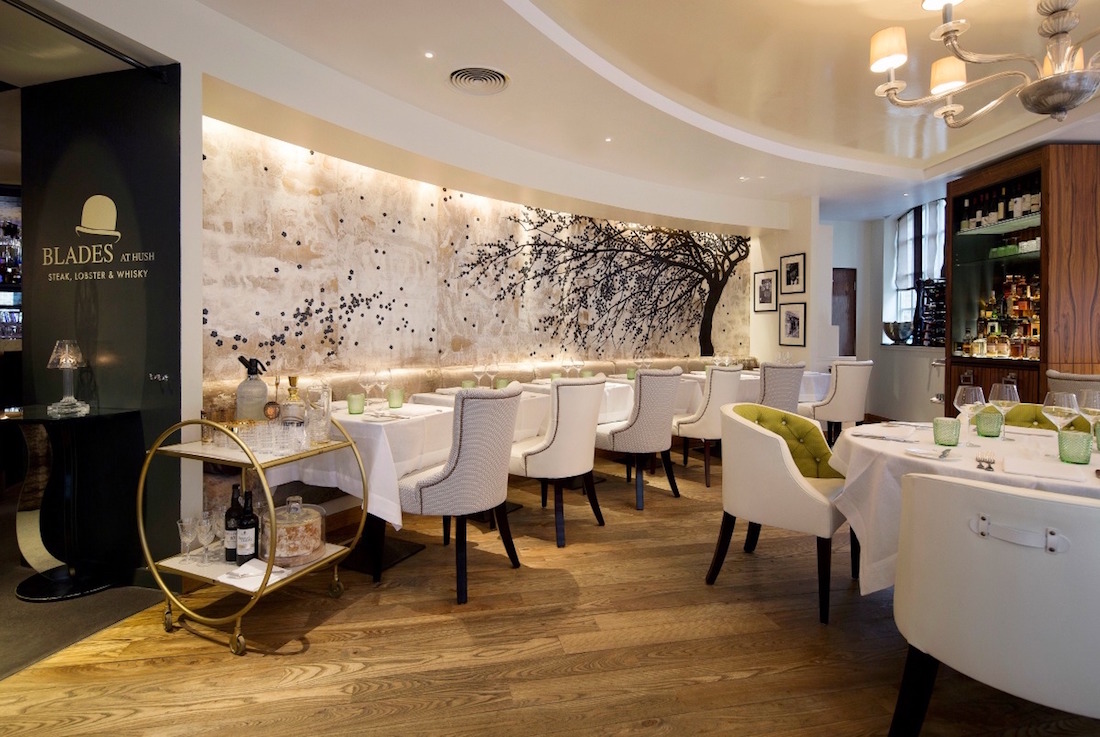 A real 'do', this number of guests is a big deal to organise and the venue needs to be right for the occasion. Thankfully, London has a wealth of great venues no matter what the budget or occasion to cater for this size of event.
London's venues range from fabulous restaurants run by celebrity chefs, to upmarket brasseries, hotel event spaces and a myriad of other more wacky places – from cellars to yachts and everything in between.
Private parties and celebrations of this size often include smaller wedding receptions, anniversary celebrations, birthday parties, family afternoon teas and christening receptions – it's worth remembering that for family celebrations you may need to consider disabled access for elderly relatives.
Meanwhile, business events such team briefings, office Christmas parties, corporate entertainment and networking events are frequently around this number. Rooms this size will often have IT and AV equipment either in situ or for hire, but it's always worth checking the venue has what you need.
Top Tip: If you are organising a long meeting do ask about daily delegate rates – these aren't just for hotels & members' clubs! Many restaurants now also offer a package.
Search London private dining rooms by location
Search now