London by Capacity
You can find a private dining venue in London to suit the budget and preferred cuisine for your event in many different ways on Private Dining Rooms. But if you've got a specific capacity in mind, this is the page that will help you find the perfect restaurant.
Search for a private dining room at a London venue by capacity
Private dining rooms in London provide the perfect environment for discreet business dinners, corporate events and client lunches. They are are also perfect for private celebrations for events such as a birthday dinner with friends, special anniversary, hen and stag meal or wedding reception.
London is a large city with a diverse selection of restaurants. PrivateDiningRooms.co.uk simplifies the process of locating elite restaurants and hotels in London with private rooms available to hire for special dining events. On this page you will find a comprehensive list of the best private dining rooms in London.
Simply search by clicking on the London area in which you are looking to hold your private dining event to find venues with private rooms in your desired location.
Alternatively, click here to send us your venue finding enquiry and let us take the strain out of finding the perfect private dining room in London for your event.
Our handy guide contains information and advice regarding private dining event planning.
Search London private dining rooms by location
Search now
Private dining rooms in London during (up to 6 guests) If you are arranging a meeting for a party of six, why not make it that little bit more special?
Private dining rooms in London for small groups (up to 10 guests) Meetings, team dinners, intimate family get-togethers, wedding proposals and a whole host of other small-scale events all require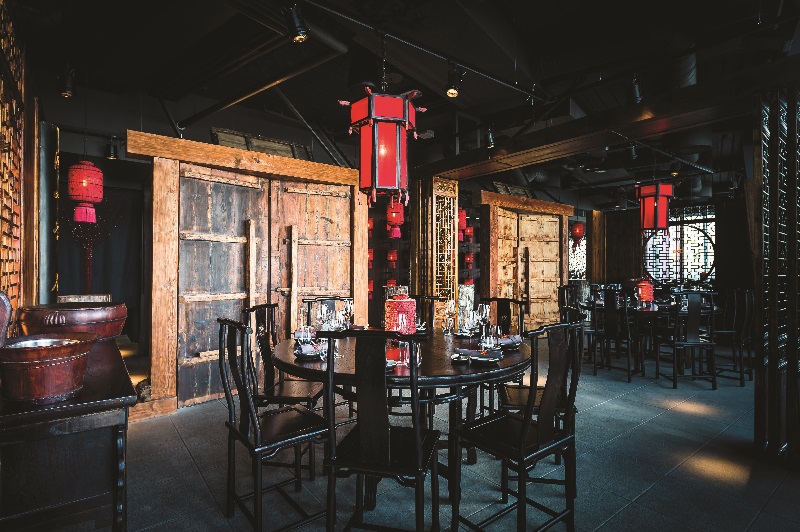 Private dining rooms in London for 10 – 20 guests Leaving parties, team celebrations and friends' get togethers often end up with around this number of guests. It's a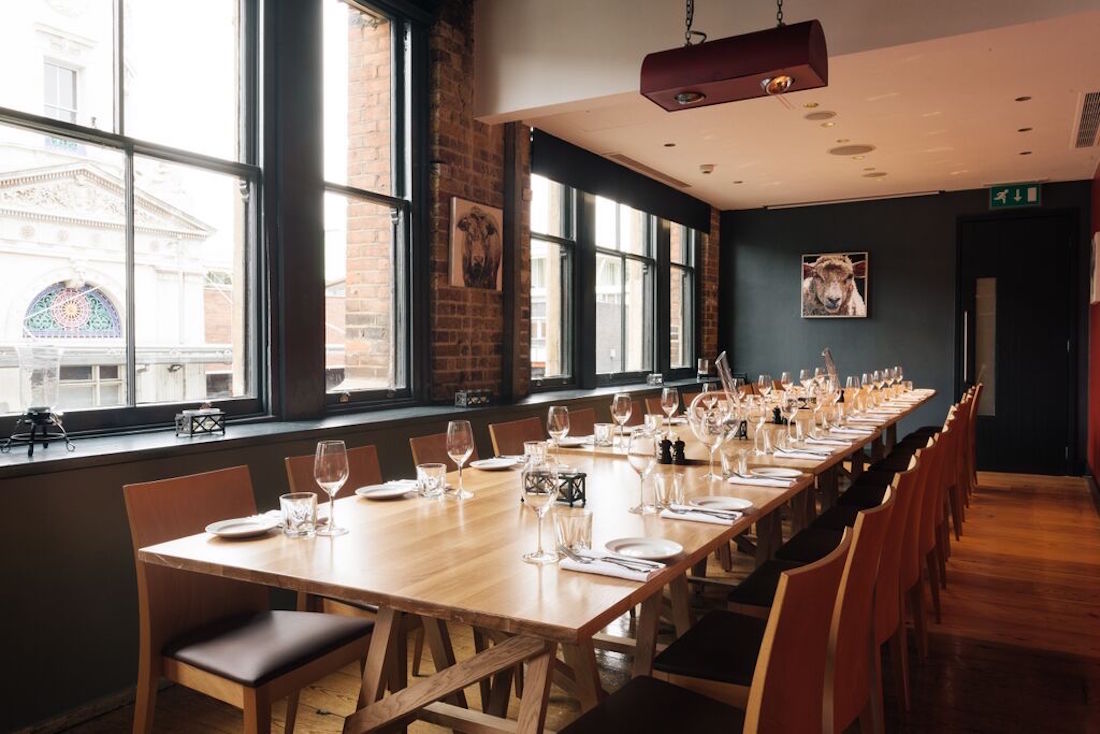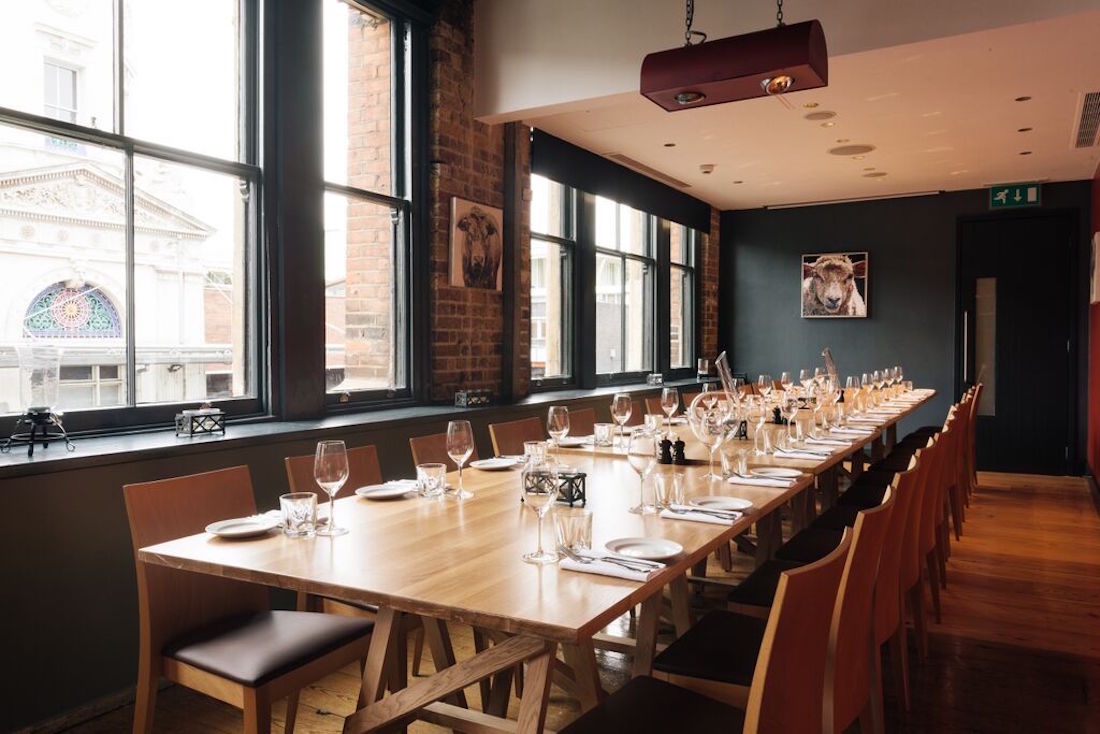 Private dining rooms in London for 20 – 30 guests The most frequent size of event booked on this site, the split between corporate and private functions is quite evenly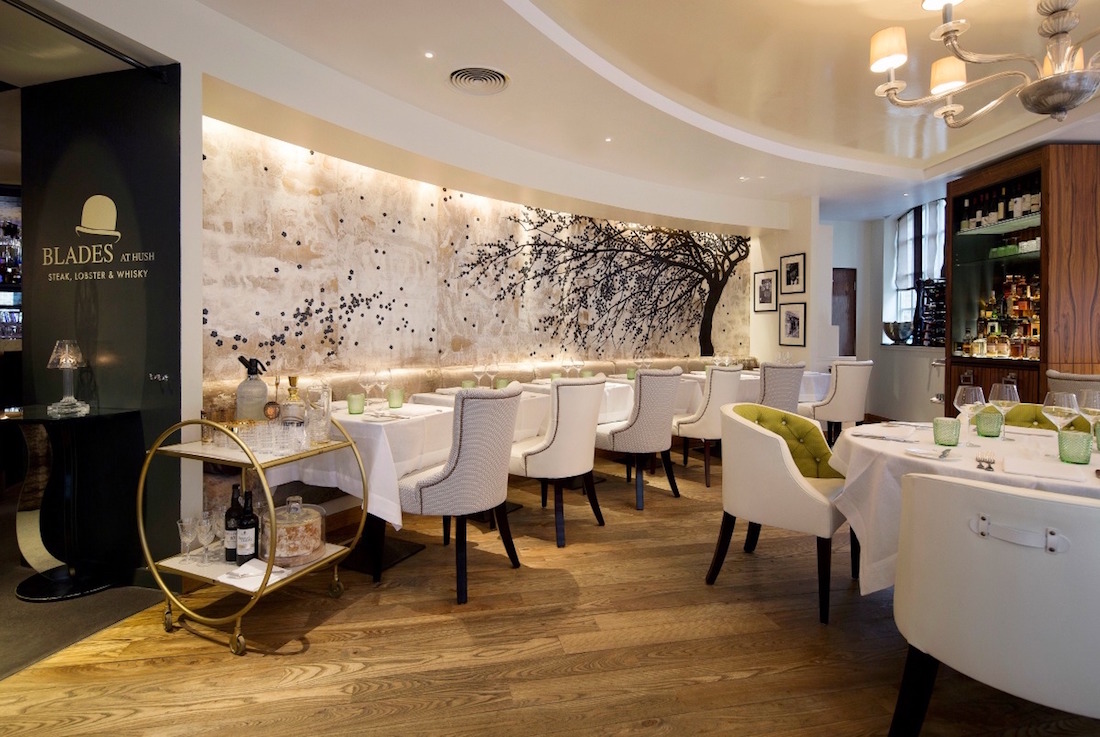 Private dining rooms in London for 30 – 40 guests A real 'do', this number of guests is a big deal to organise and the venue needs to be right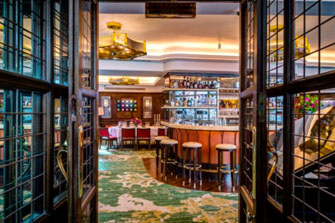 Discover private rooms at London venues for functions of 40 – 50 seated guests. Private dining rooms of this capacity generally have their own bar or an adjacent area where guests can meet for pre and post meal drinks.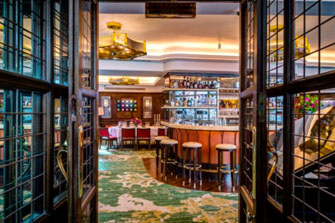 From yachts on the Thames to candlelit cellars, private events for up to 100 guests can be hosted in such amazing places throughout our colourful City. Depending on the type of gathering you're hosting, you can opt for formal or informal surrounds, modern or classical ambience and even water, dry land or ice-bars as alternatives.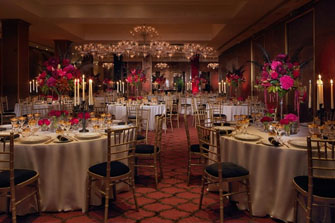 Whether you choose to host your event in a livery hall, one of London's amazing event yachts, a hotel conference and banqueting facility or somewhere completely off the wall like a theatre, a casino or a penthouse in the City – they're all great venues that make our City such a brilliant destination for both national and international events.