May 28, 2021
Guide To Booking London Private Dining Rooms
Private dining rooms in London come with a vast array of choices, as befits a city of the capital's size and prestige. The sheer diversity of districts, price points and huge selection of cuisines that restaurants in London provide ensures that private dining rooms are available to cater for all types of events, whatever the cuisine, budget, location, number of guests or specific requirements.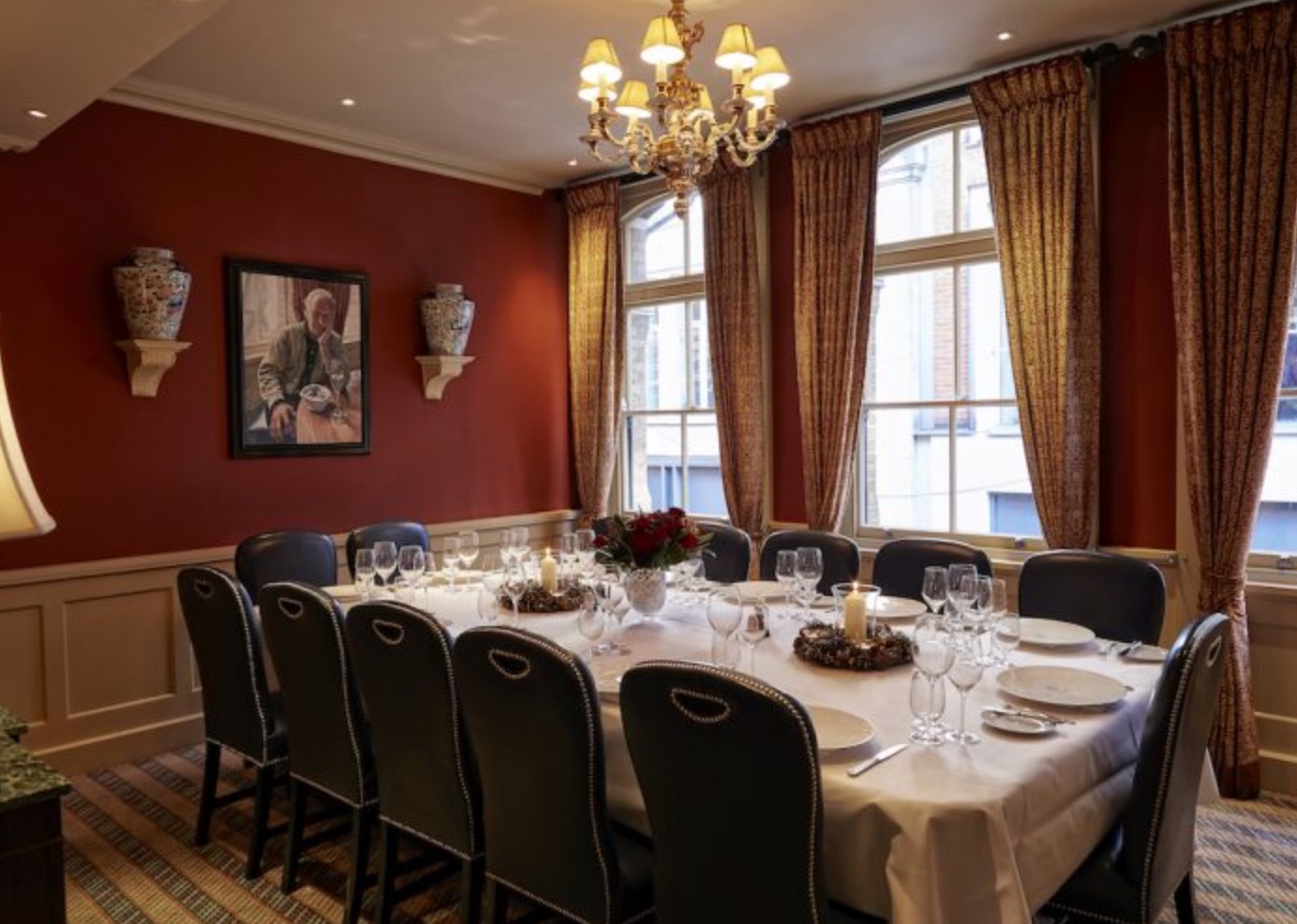 The new hybrid workplace
In the post-lockdown working world many companies are opting for a hybrid workplace model allowing staff to combine working from home with working at their London corporate offices. Companies are increasingly looking for venues for business meetings, training events and staff social interaction. Such events can be included in a whole day either at a single private room at a venue or split over several venues in one day with meetings taking place between breakfast, lunch and pre drinks followed by dinner.
Types of events suitable for private dining rooms
Many types of group social events are ideally suited to being held in a private dining room (PDR).
Popular work related events include business lunches & dinners, breakfast meetings, team meetings, corporate Christmas parties and standing drinks and canapés receptions.
Group events outside of the workplace which lend themselves to being held in private restaurant rooms include wedding meals, anniversaries, hen do's, baby showers, birthday celebrations, leaving do's and end of lockdown catch up get togethers with family and friends.
Venues with private dining rooms
Private function rooms can be found at restaurants and hotels in London as well as pubs and bars but there are also a great number of venues which people are often surprised to discover are available for group dining events including private members clubs, livery companies and buildings of historic significance.
The variety of cuisines available at private dining rooms in London
The capital has one of the most impressive and diverse range of cuisines to be found in any city in the world. It can sometimes seem a daunting task to find a private function room at a restaurant serving the desired type of cuisine required for a group dining event.
Questions to ask when booking a private dining room
Questions that people searching for private dining rooms in London often ask include the following,
How much does it cost to hire a private dining room in London?
Whilst it is quite usual for venues to charge a fee for hire of their private rooms some venues operate a minimum spend policy which includes the room hire and service. Different venues operate different policies so it is always best to check with the venue to see how they operate before booking.
What is included in the price of a private dining room in London?
Private room hire includes dedicated waiting service and more often than not provision of a sommelier to assist in food and wine pairing recommendations. Audio visual equipment and iPad docking station facilities are generally provided together with a reserved area for pre-meal drinks and canapes.
What is the policy of venues in the event of cancellation of private dining room booking?
Most venues will require a non-refundable deposit to book a private event room. Whilst Covid-19 restrictions remain in force many venues have relaxed the non-refundability of deposit and it is not uncommon to find venues operating a flexible policy regarding Coronavirus cancellations.
How can I hire a private dining room in London?
There are many ways to book a private dining room in the capital. You can approach individual venues' events teams directly by searching for the 'private dining' page on their websites which will provide a contact telephone number and link to the events email address or, alternatively, you can contact concierge services and third party venue listing websites for assistance.

Private Dining Rooms was established in 2008 and is London's oldest online resource dedicated to providing a venue finding service for private rooms at hundreds of London venues.
You can call us on 020 7305 5044.
Alternatively, simply enter the details of your event – date, number of guests, cuisine preference(s), preferred London location, budget indication and any special requirements – on our free venue finding service form. We will then do the legwork for you and send your enquiry to a selection of venues which we feel are ideally suited for your event, sending you an email confirming that this has been done.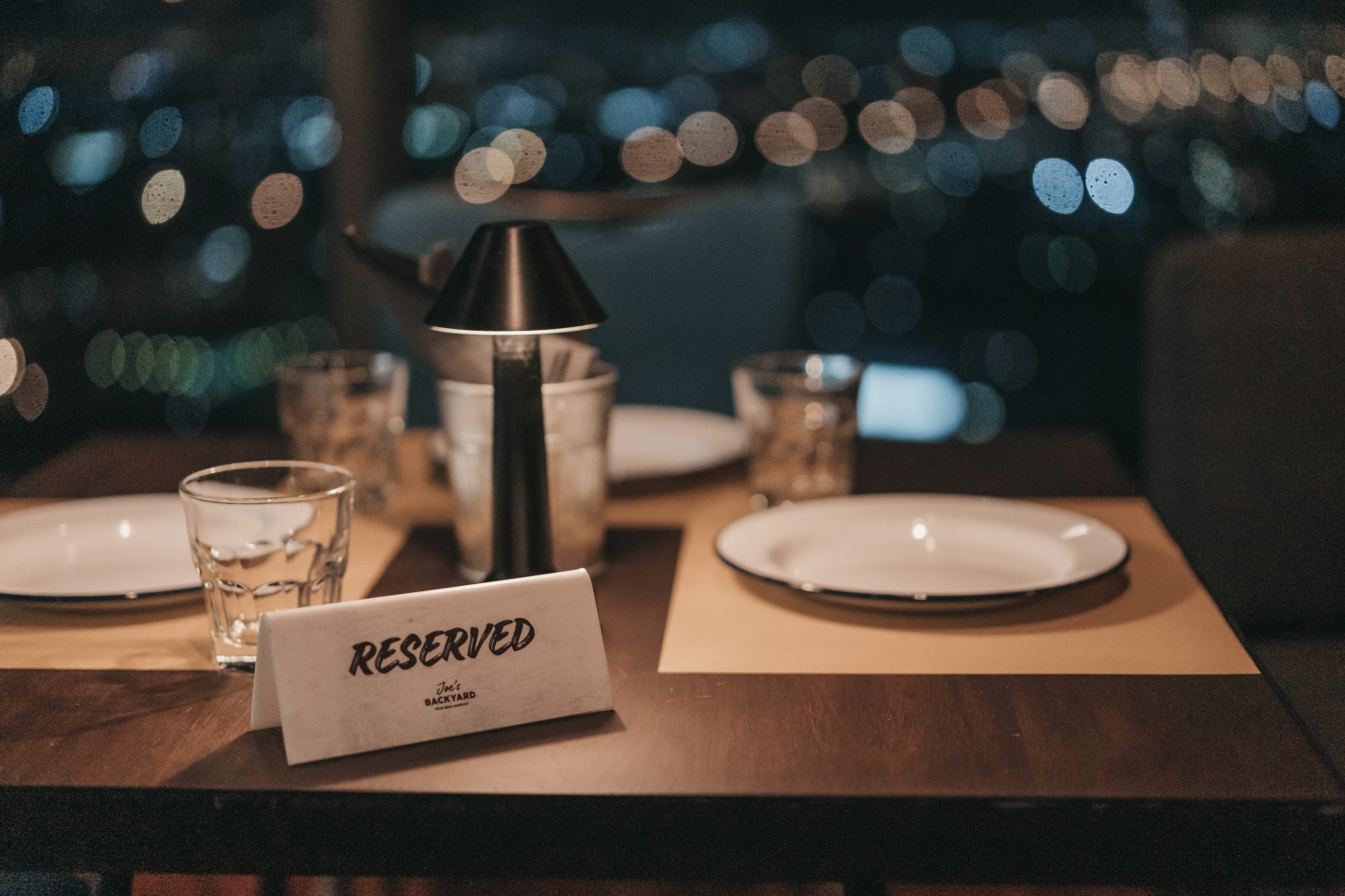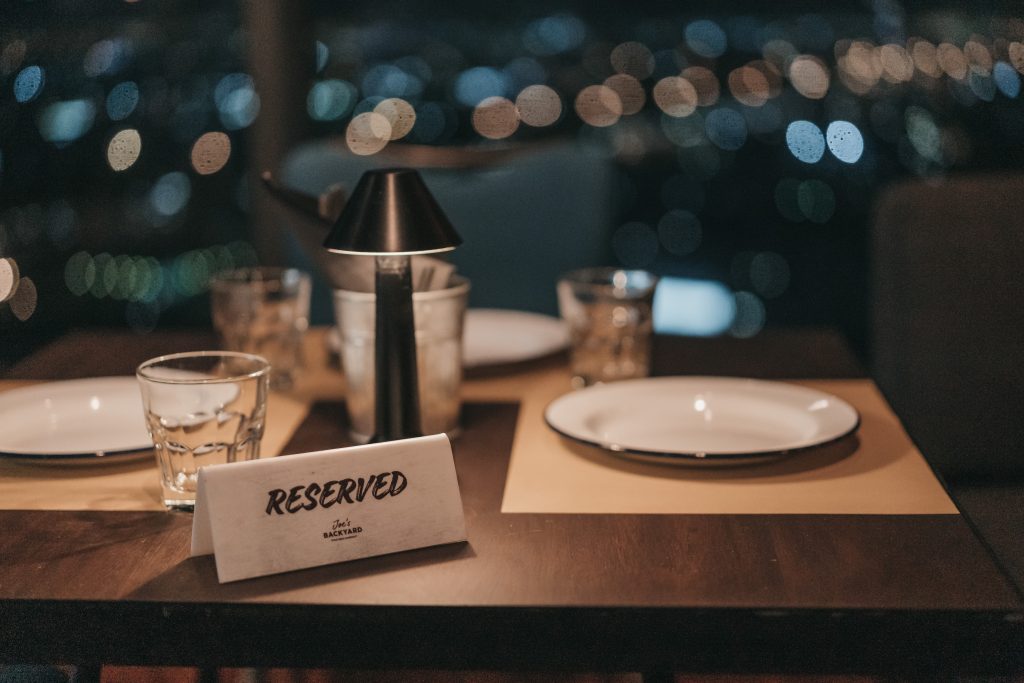 More information on private event planning can be found in our Definitive Guide.