Private dining in London by cuisine, restaurant or menu type
From budget events to fine dining at Michelin Star restaurants; Chinese cuisine to an Italian pizzeria, browse private dining venues to suit any taste.
Search London private dining rooms by location
Search now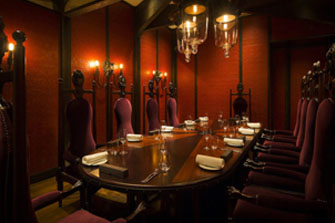 London frequently appears in lists of top foodie cities in the world and is now firmly in the 'culinary mecca' status Whether we're talking Michelin stars, gourmet gastro grub, fabulous international cuisines or even great British fare, it's all for the taking in London.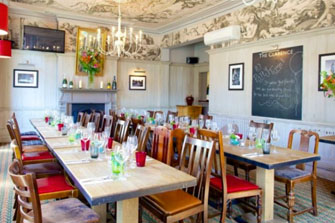 It's always important to get the most from your budget – and it's important, whatever your budget, to be savvy and look carefully at the choices available for your event. Because of the wealth of options available in London, you can get great venues for extremely good value. For events that are held at non-peak times, negotiations over rates may find a softer ear, while venues that use a minimum spend rather than a direct room hire, can often prove cost effective.

With the multitude of different styles of French dining on offer in The Capital, it can be hard to know where to look to book an event, but privatediningrooms.co.uk is
There's a plethora of Italian eateries all around The Capital, many of which have private party rooms and semi-private event spaces in which to entertain. These range from traditional restaurants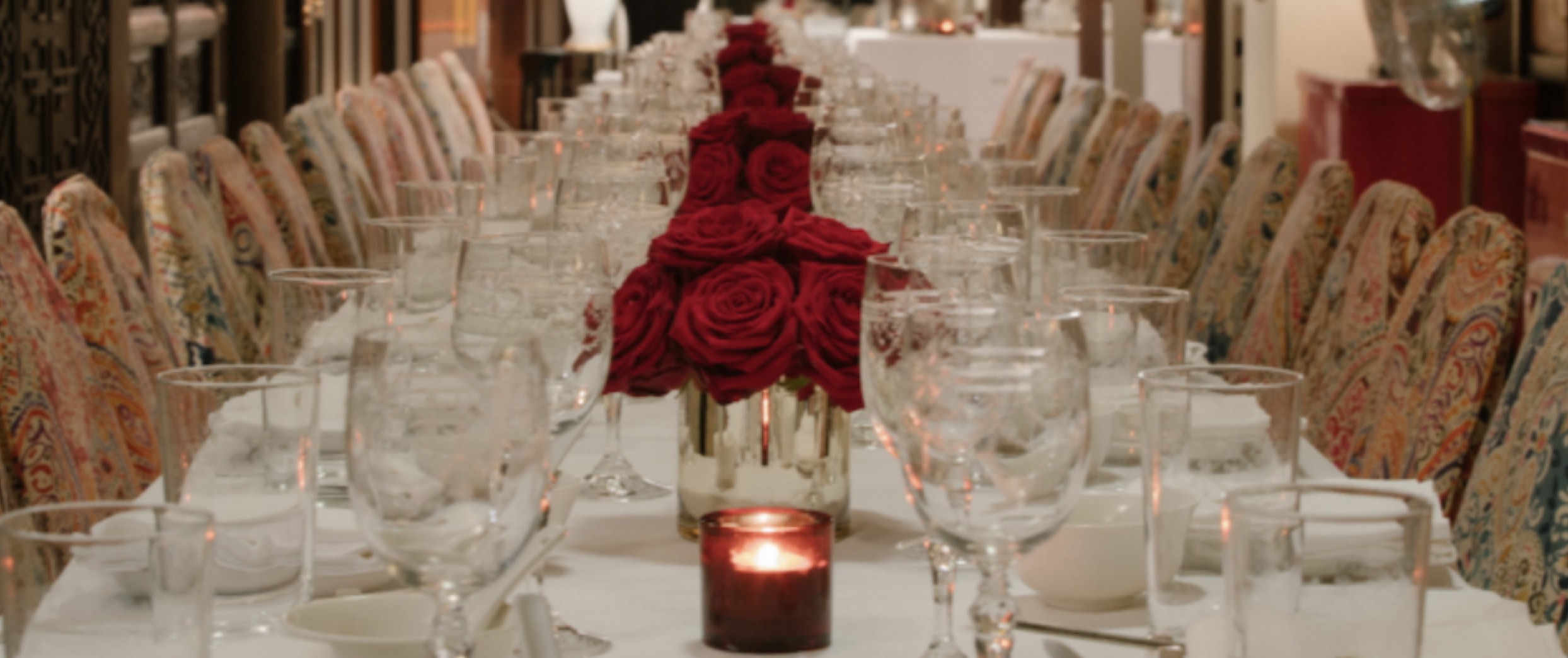 A staple of most British diets, Chinese is one of the UK's favourite cuisines, having risen from its humble origins of the Saturday night Chinese takeaway, to the dizzy heights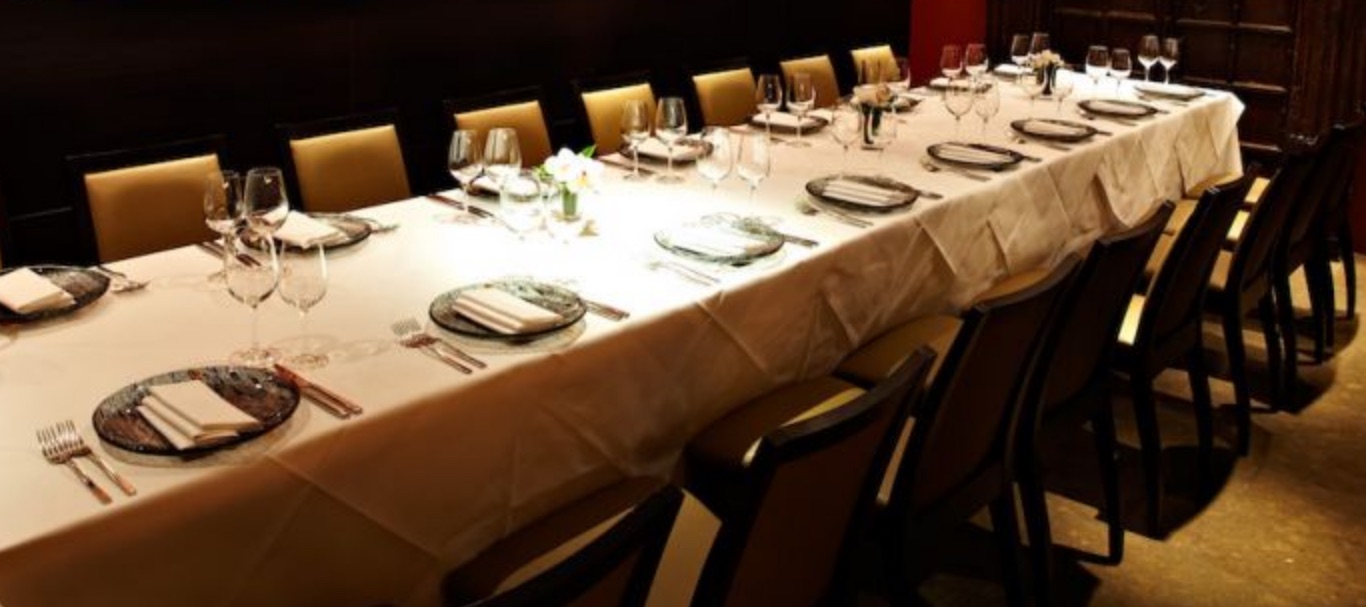 The first 'spicy' international cuisine to be adopted by the British, Indian cooking is now so integral to British culinary heritage that alongside fish n' chips, chicken tikka masala is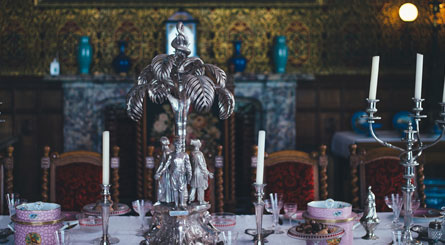 Restaurants with private chef's tables, often Michelin acclaimed, allow you and your guests to enjoy the theatre of the kitchen and meet the chef and his kitchen associates. Chef's tables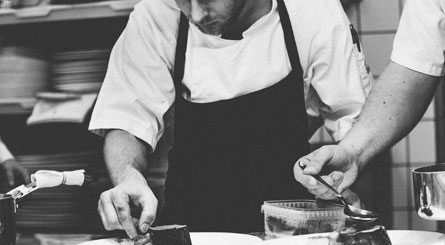 Michelin Star restaurants with private dining rooms are the perfect venues in which to hold special group dining events such as business lunches with clients and corporate dinners. The kudos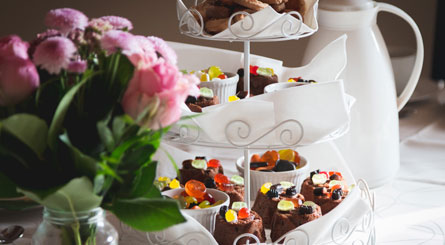 Afternoon tea is a uniquely English private dining institution of which we can be very proud. Who can resist the temptation of freshly cut finger sandwiches with a delicious selection