The best private dining rooms at Italian restaurants in London
There's a plethora of Italian eateries all around The Capital, many of which have private party rooms and semi-private event spaces in which to entertain. These range from traditional restaurants that have been around since Italian was 'new' in the 70's to iconic Michelin starred eateries, independent trattoria and modern Italian destination dining.
Often named London's favourite and most popular foreign cuisine, it's now so much part of the British DNA many of us think of lasagne, spaghetti carbonara and pizza as every day staples. Yet few of us are able to compete with London's top Italian chefs – making their own pasta, sourcing their own beautiful antipasti delicacies direct from the Italian regions and lovingly balancing traditional flavours. It's a delight to entertain guests with such delicately crafted and crowd-pleasing favourites, whether for a corporate bash or personal celebration.
Top Tip: Look out for different Italian dining styles when booking your events. There are many Italian restaurants in London that serve sharing dishes such as antipasti, big bowls of pasta and slow cooked meat feasts in their private rooms or just one type of dish – steak for instance. These can prove great fun, ice breakers and ambience enhancers!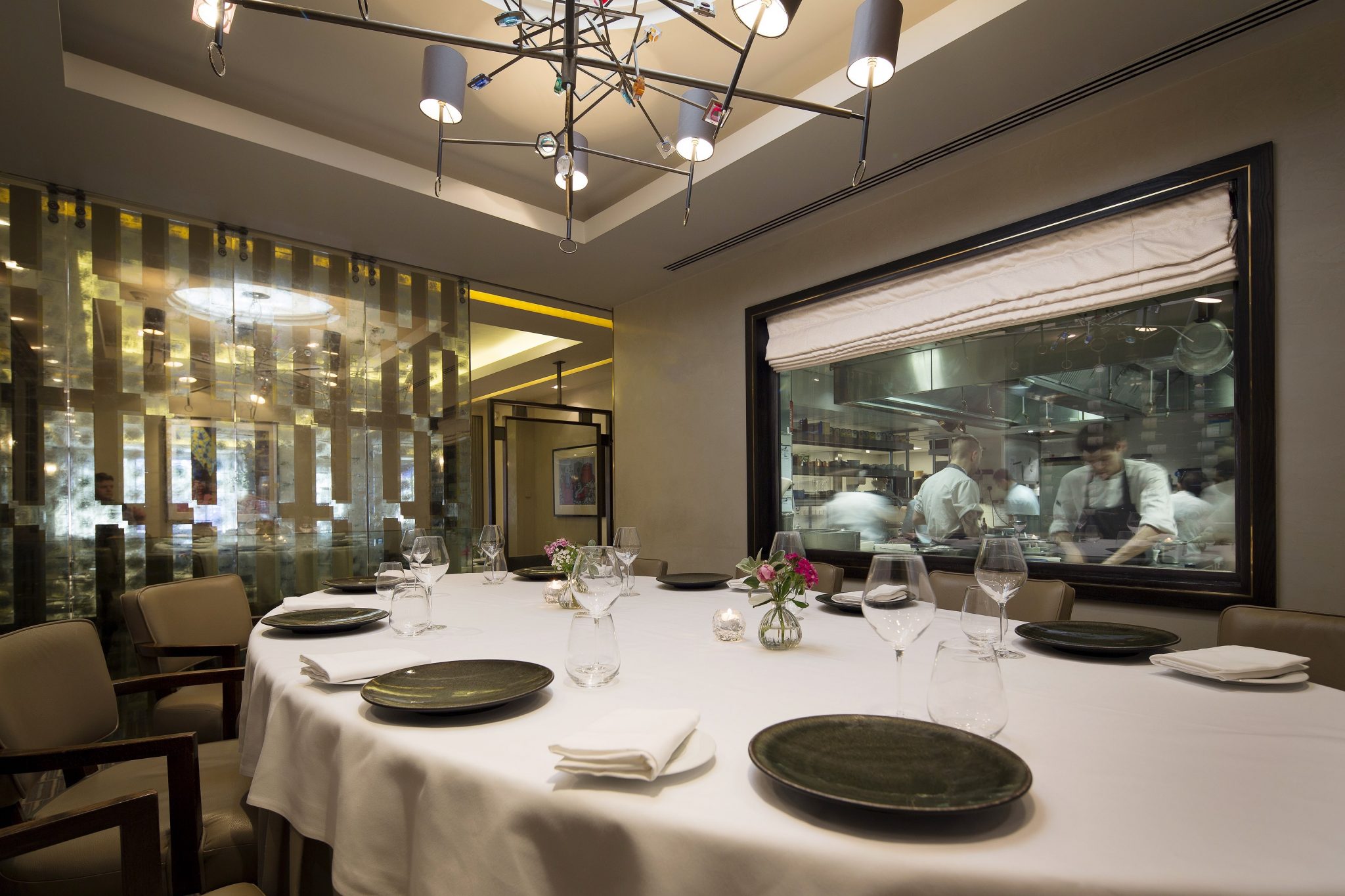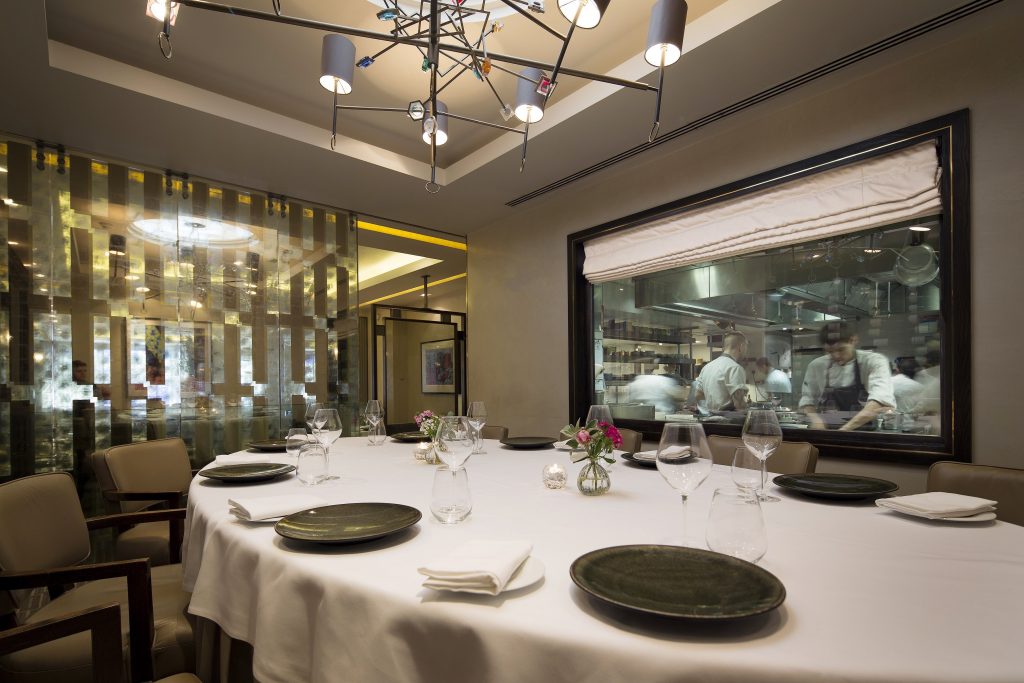 Search London private dining rooms by location
Search now