Special Events in London
There's more to Private Dining Rooms than dinner!
We can help you find the perfect venue for a private breakfast meeting, a luxury lunch, a drinks reception or even an exclusive afternoon tea. Or for a private function with an extra dash of exclusivity, how about booking a Chef's Table event or choosing a genuine Michelin-starred venue?
Search London private dining rooms by location
Search now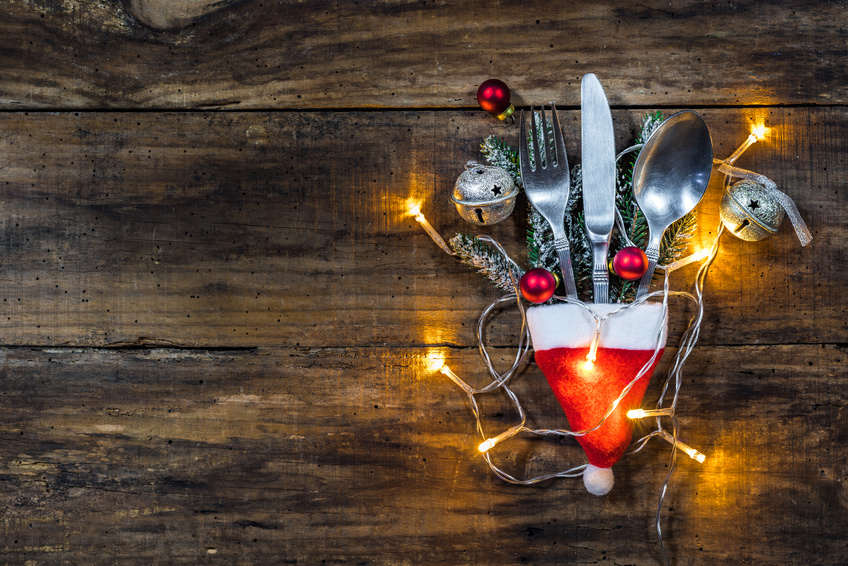 Let the festivities begin! Looking for a rocking party venue for an office Christmas party or a fun festive gathering with friends or family – well the Capital's restaurants, bars,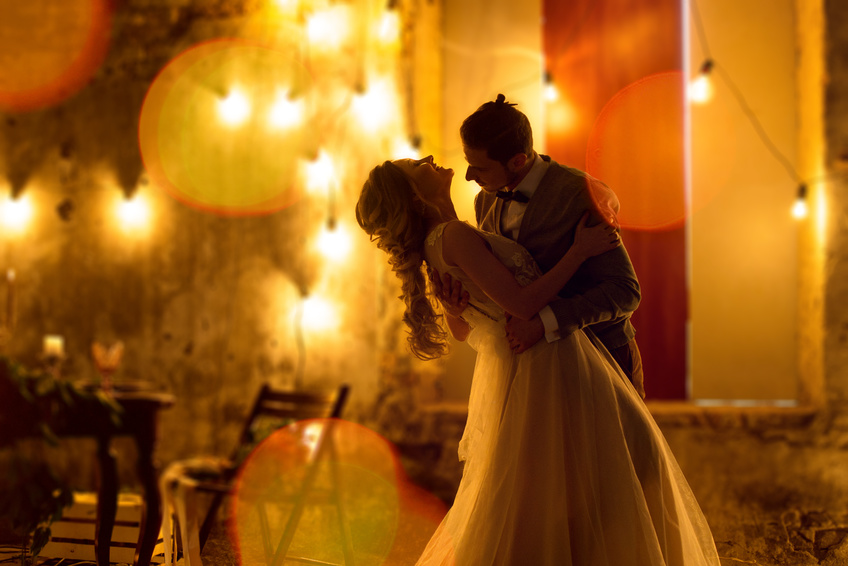 London is one of the world's most picturesque and romantic destinations to get married. Whether you're planning a traditional church 'do' followed by a wedding breakfast in a five star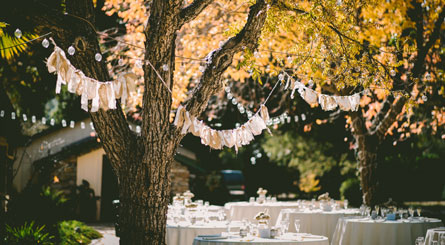 Are you looking for inspiration for a special birthday? Perhaps you are searching for ideas for memorable 21st birthday ideas, 40th, 50th, or even 100th – private dining rooms are