Phil Howard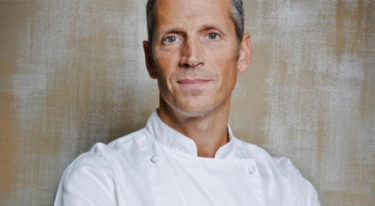 How long have you been at the restaurant?
23 years.
Which was the first restaurant you worked in?
Harveys.
What was the last London restaurant you went to, apart from your own?
Hakkasan.
What or who has been the biggest influence on the way you cook and why?
Probably Simon Hopkinson – above all else I cook for flavour .
What is your personal signature dish?
Saute of Scottish Langoustine tails with Parmesan Gnocchi and an Emulsion of Potato and Truffle.
Which other chef's do you most admire?
Brett Graham at The Ledbury.
What's the best part of your job?
Having the potential to give so much pleasure to others.
And the worst?
Relentless grind.
What would your last meal be?
Entirely depends on the circumstances. Something that delivers pleasure.
Do you have a chef's shortcut that you can share with us?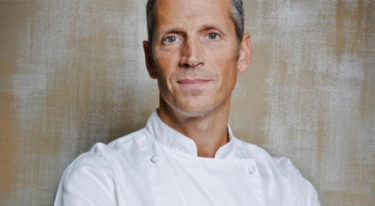 A short cut implies compromise! Keep processes simple.