Andrew MacKenzie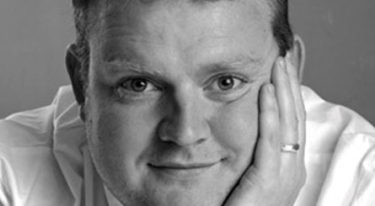 How long have you been at the restaurant?
7 years
Which was the first restaurant you worked in?
Bridge House Hotel, Bampton, Devon.
What was the last restaurant you went to, apart from your own?
North Road, Clerkenwell, London.
Which restaurant is your favourite and why?
Gidley Park for their excellent food and fabulous location.
What or who has been the biggest influence on the way you cook and why?
Nico Ladenis of Chez Nico and Alan Hill of Gleneagles who taught and inspired me early in my career.
What is your personal signature dish?
Don't have one.
Which other chef(s) do you most admire?
Pierre Koffmann and Michael Caines.
What's the best part of your job?
Cooking!
And the worst?
Long and anti-social hours.
What would your last meal be?
Poached Egg on Toast.
Do you have a chef's shortcut that you can share with us?
Make sure your knives are sharp!