Fulham
Fulham is located in West London, situated between Putney and Chelsea. Fulham is home to two Premier League football teams, Fulham FC and (believe it or not) Chelsea FC and has a diverse range of interesting venues with private dining space for events.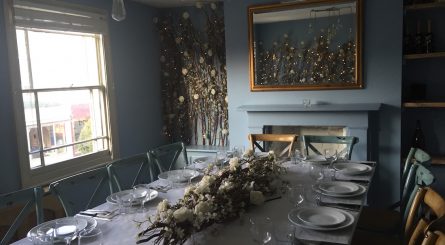 Megan's – King's Road
Mediterranean-Influenced
|
£40+ per person
The Orchard Room at Megan's King's Road seats 8 – 16 guests. Restaurant exclusive hire for up to 90 seated guests also available.
»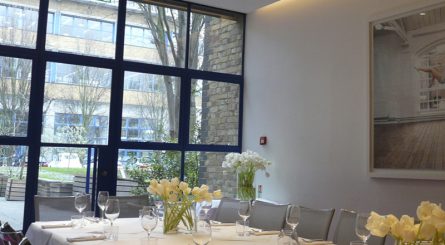 The River Cafe
£90+ per person
The private dining room at the legendary River Cafe in Hammersmith can accomodate between 10 – 18 seated guests.
»