The Barbican
The Barbican is owned and operated by The City Of London Corporation with its iconic 70's architecture forming a prominent part of the London skyline. An important performing arts centre, The Barbican is home to both the London and the BBC Symphony Orchestras. Located between Smithfield, St. Paul's and Islington on the edge of The City, The Barbican has its own Metropolitan and Circle underground station and offers a good selection of excellent venues with private dining rooms within easy walking distance.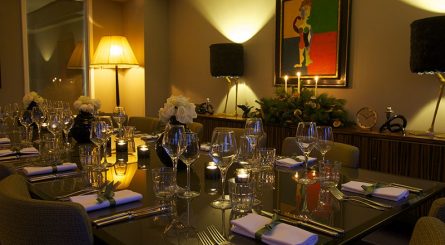 Bird of Smithfield
£50+ per person
Michelin acclaimed Bird of Smithfield has two private dining rooms seating 40 and 52 guests. The Birdcage Bar can accommodate up to 65 standing guests.
»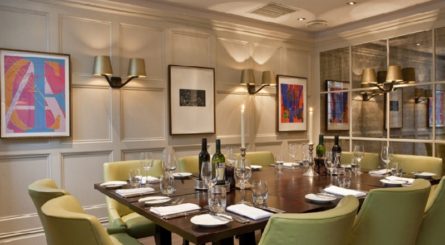 Chiswell Street Dining Rooms
£40+ per person
Chiswell Street Dining Rooms have five private dining rooms able to accommodate 12 – 70 seated guests or 20 – 120 for standing receptions.
»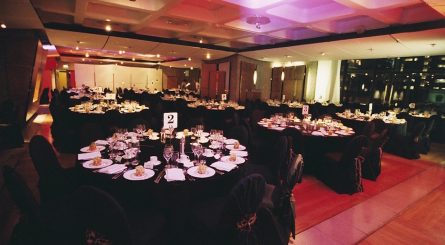 Searcys at the Barbican
£50+ per person
The Conservatory and Garden Room at Searcys at the Barbican can accommodate up to 280 seated guests for larger private dining banquet events.
»