Jan 28, 2022
Private Dining In London
Introduction to booking private dining rooms in London
What is private dining?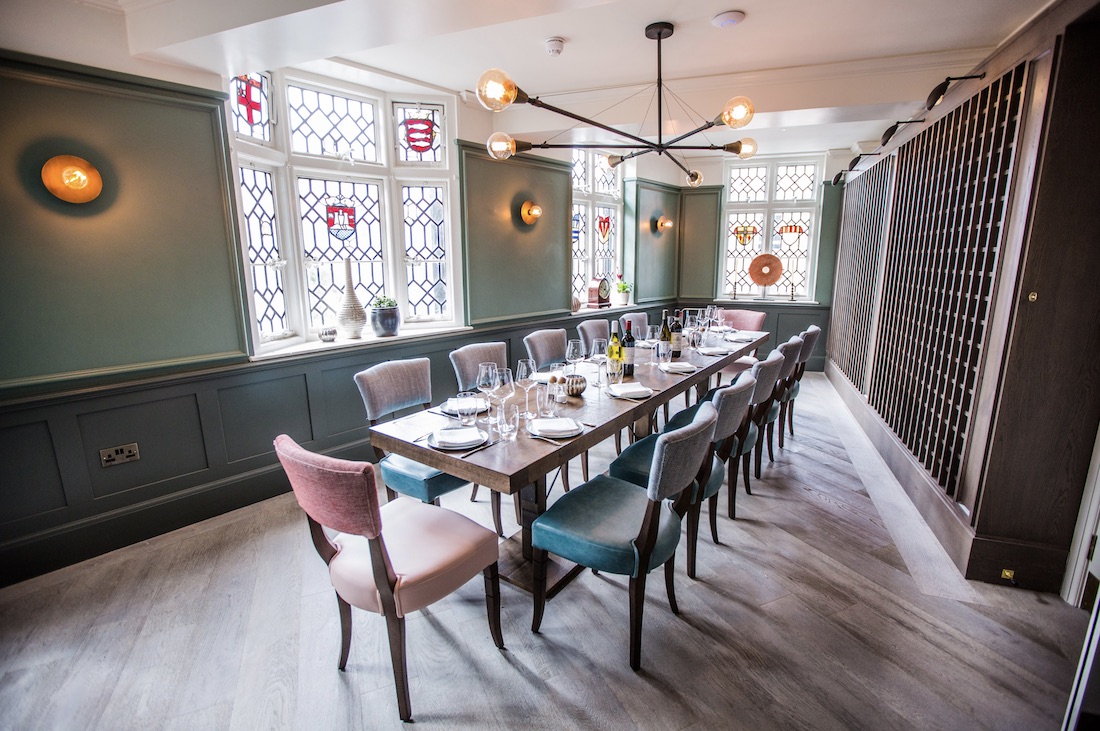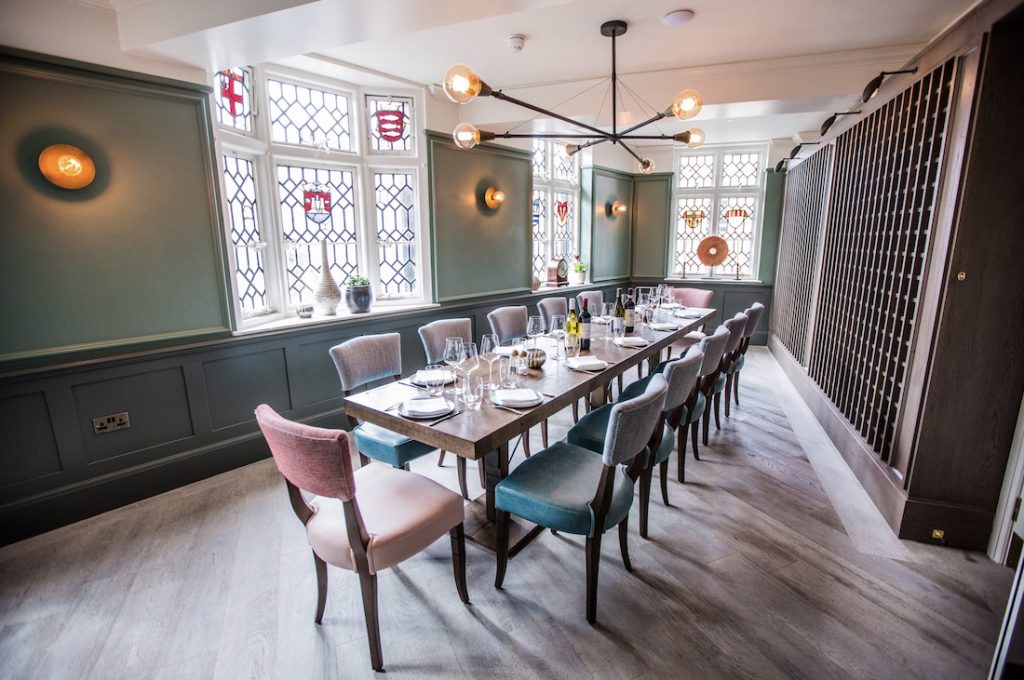 Private dining is quite simply an event where guests are able to dine in the privacy of a space away from other restaurant guests. Such private event spaces are typically designated private dining rooms, sealed off from other restaurant users by a closed door, sometimes on a different level from the main restaurant such as a floor above. Other private dining event spaces are semi-private dining rooms separated from the main restaurant by curtains or screens or in a raised level or alcove. For the right price, many London restaurants are also available for private exclusive hire.
What is a private restaurant?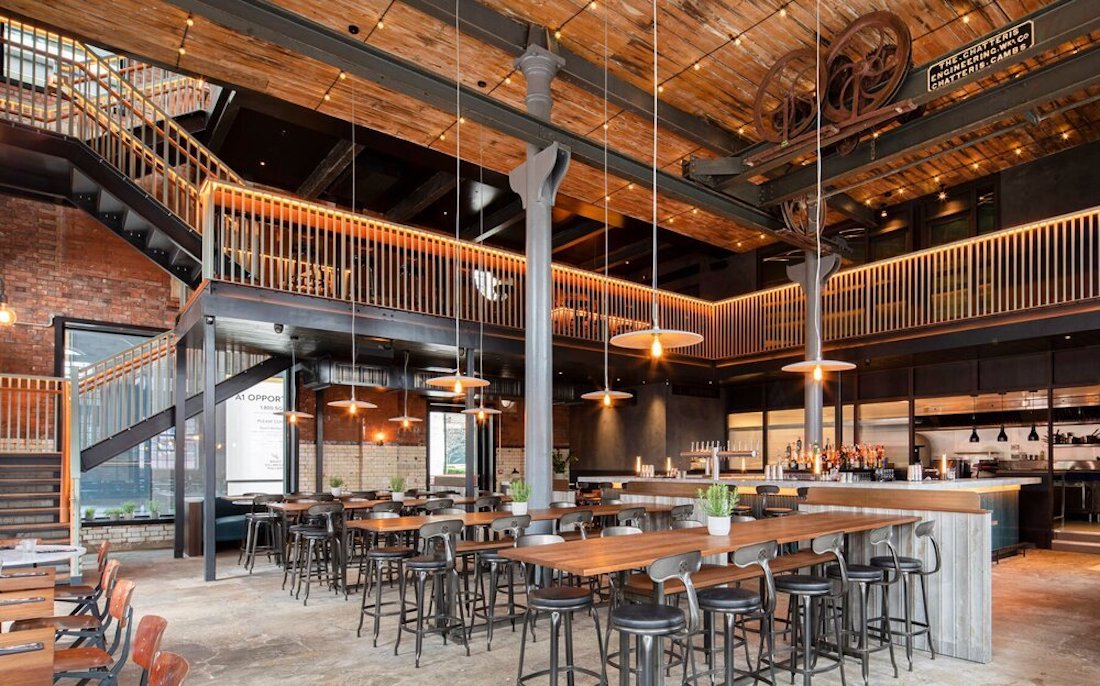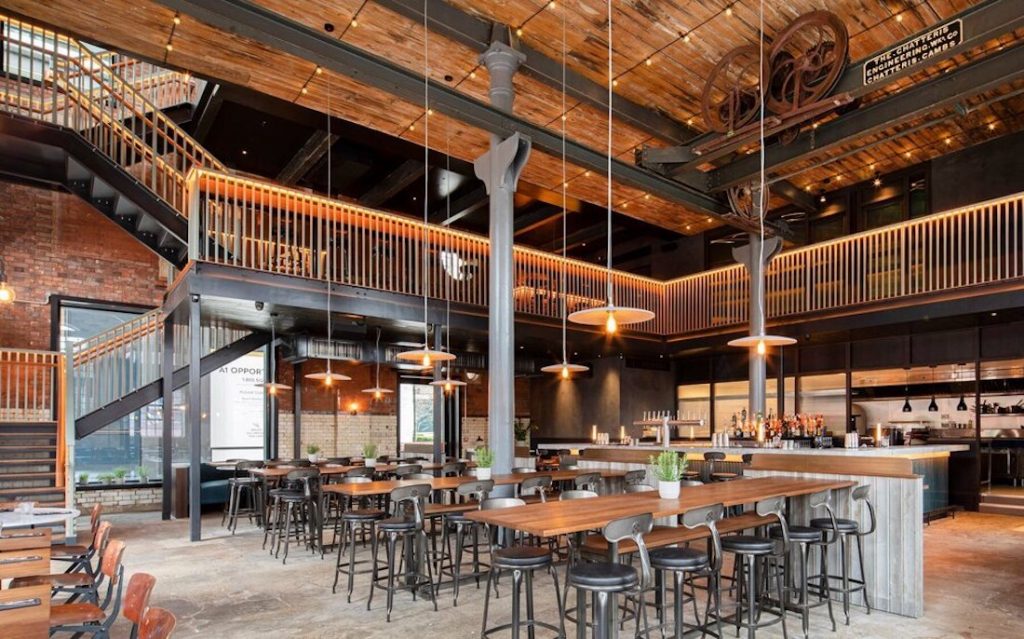 Restaurants offering exclusive hire are essentially operating a private restaurant service – i.e. the only diners in the restaurant are those invited to the private dining event. Holding a group dining event with exclusive hire of a restaurant serves to emphasise the exclusivity of the event and London restaurants with a range of capacities for private dining events are often available for exclusive private hire. Whilst being suitable for smaller events of up to 50 guests, restaurant exclusive takeover is particularly suited for larger private dining events of up to 150 guests.
Which restaurants have private rooms?
Whilst it is true to say that not all restaurants and pubs in London have private function rooms, a large number of them do. It is always worth checking on a restaurant's website whether they have a 'Private Dining' or 'Events' link on their navigation bar as restaurants with private dining rooms will always generally show that they do on their website.
How much does private dining cost?
It is normal for a restaurant to charge a room hire fee for use of their private dining room. Whilst most restaurants charge a room hire fee others waive the fee entirely or do so based on agreed minimum spend.
Guides to booking private dining events in London
Our guide to booking London private dining rooms goes into more detail on private function rooms at venues in the capital and our definitive guide to private dining event planning details everything that you need to know on the subject but were afraid to ask.

Established in 2008, Private Dining Rooms is the oldest and most trusted online resource for booking private dining rooms at restaurants, hotels & gastropubs in London and cities throughout the United Kingdom. Our venue finding service is free of charge and we can be contacted by telephone on 020 7305 5044.