Free meals, discounts and vouchers for the person who books the table!
Every month our restaurant partners who feature on the site provide exclusive special deals and offers for Private Dining Room customers. These deals are for the person who books the table, not necessarily the person who attends the event. So if you're a PA or an event organizer you can benefit from fantastic discounts and free meals too!
Latest Private Dining Offers
Sign up for our e-newsletter (in the footer of this site) to receive details of these offers and 'like' our Facebook page or follow us on Twitter: @diningrooms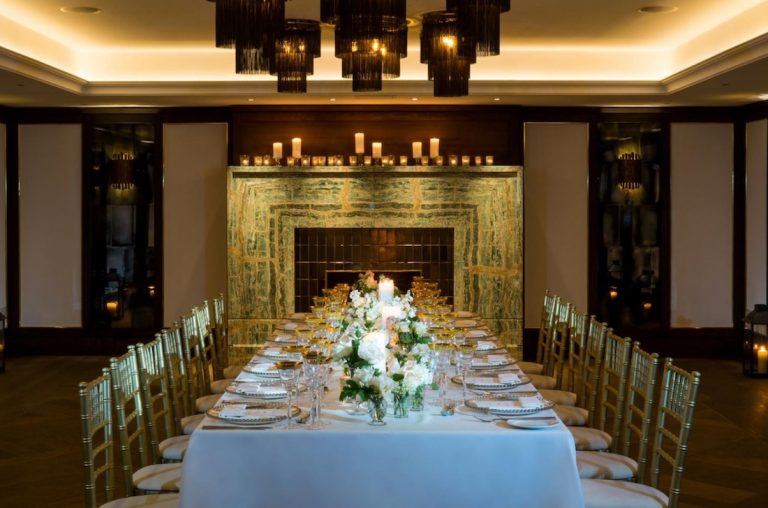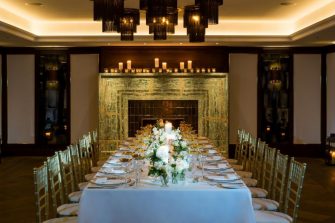 Free room hire at The May Fair Hotel with £1,300+ catering spend.
The famous May Fair Hotel is a ten minute taxi ride from Old Marylebone Town Hall and has a selection of private dining rooms which are perfect for small wedding celebrations. Room hire fee waived when you spend £1,300 on catering.
The May Fair Hotel
Read more »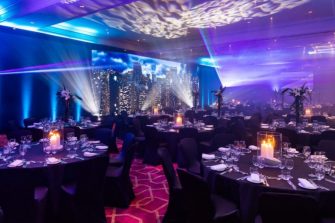 Heathrow Hotel Free Parking For Wedding Events Of Up To 15
Radisson Blu Edwardian Heathrow has a selection of 40 private rooms available to hire for small wedding celebrations of up to 15 guests. Free parking available when you book a wedding event within Covid guidelines.
Radisson Blu Edwardian Heathrow Hotel
Read more »