Nov 3, 2016
London's Best Private Dining Rooms By Location
Fabulous private rooms with restaurants, hotels and events venues span the length and breadth of the Capital, so where is most convenient for your guests?
Here at privatediningrooms.co.uk we know the location of your event is key. So to help you in your search, we've been busy writing specific blogs on hyper-local areas of central London, so it's easy to find our top picks by destination.
Do you want your guests to be in the uber-trendy tech-hub of Shoreditch, right in the heart of The City or would it be good to try the new City favourite destinations at Broadgate Circle.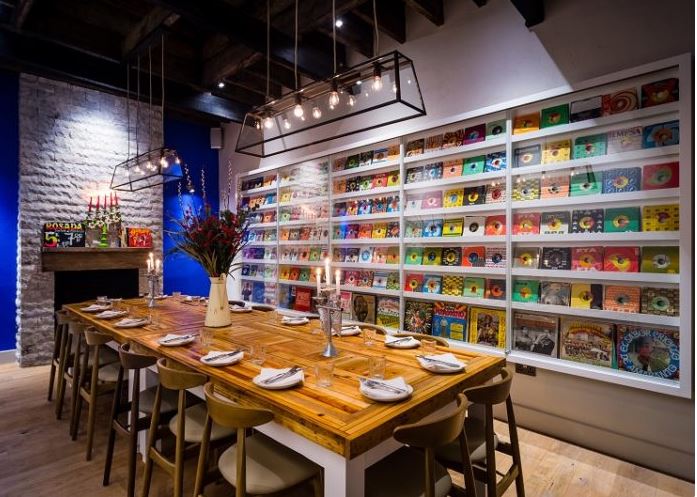 But it's not all about the City. The buzzy West End and theatre-land of Covent Garden also have a plethora of great restaurants with private rooms, as do the neighbouring streets of Soho, packed as they are with everything from Michelin starred dining rooms to brasserie style and more.
For more refined streets that ooze glamour and sophistication, we've also got those covered. The areas of Mayfair, St James's and Kensington and Chelsea which deliver countless culinary options and boast many of the best fine dining restaurants in London.
It's also worth considering who your guests are and the best type of location to suit them. It's also often important to think about travel options as well as the type of area.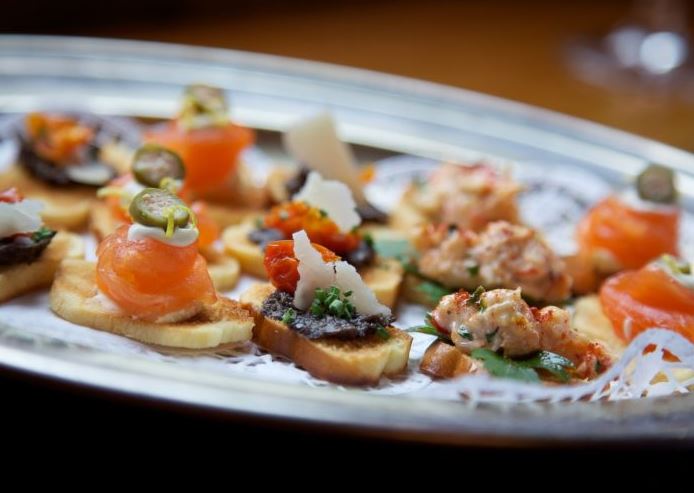 If they're from abroad or out of town, do you want to pick a venue that can show off some amazing iconic London skylines, extraordinary roof gardens for al fresco dining or panoramic views of the River Thames while they dine or are they London businessmen who need a classic boardroom and would value great food and drinks that are also conveniently near a tube.
For more help on finding the perfect venue for your event, why not use our venue finding service and let us do the hard work.