Stefano Guarneri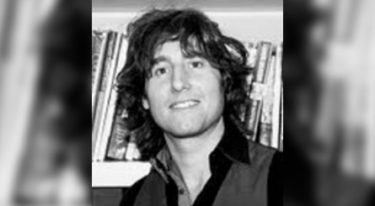 How long have you been at the restaurant?
A year and a half.
What attracted you to become a sommelier?
I was wondering what to do after college and being a lover of nature and wine, I decided to jump into the wine world when I was 18.
Where did you do your training?
I studied winemaking at the University of Oenology in Milan and I attended a sommelier course afterward.
What would you say were the essential skills required to be a sommelier?
I think that when one likes what he does, everything comes quite natural and easy for him. So, in one word, passion.
What wines complement your personal favourite three course meal and why?
I would turn the question around and start with my favourite wines, then choose some dishes that compliment them well. Anyway, beginning with a Dom Ruinart 1996 with some Parmigiano Reggiano and a few slices of Pata Negra, moving to a Puligny Montrachet 1er Cru 2006 with scallops and finishing with an Amarone 'Dal Forno' 2001 with a succulent wild boar stew. To be honest, I would be more than happy to just have Champagne throughout 99% of my meals.
What are your thoughts on the 'Red wine with red meat, white wine with white meat and fish' age-old debate?
I have to say that I generally agree with this but as a rule to remember, the main taste of a dish comes from the way it's cooked more than from the food itself.
How does the choice of the right wines complement the different food courses served?
It's like going for a run with fresh new trainers instead of dress shoes, it's a match that's just meant to be in order to fully enjoy your meal.
What's the best part of your job?
Interacting with people to talk about my passion and learn always something new.
And the worst?
Doing the stock.
What is the unusual wine that you have ever tasted and why?
Gewürztraminer: the nose is very charming, intense and sweet as a dessert wine use to be. The taste is incredible dry and it is a perfect match with spicy food.
What is the most money that you've ever seen spent on a single bottle?
£470 for a Dom Perignon Rosé '98
How many wines do you have?
More than enough to make a night memorable.
How often do you find that customers complain about wine being corked and – in your opinion – how often do you think that they are right?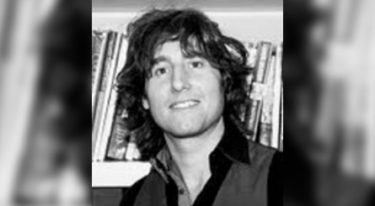 I have to say that it seldom happen here and all the times they were right.