Miguel Hernandez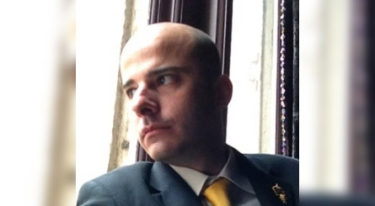 How long have you been at the restaurant?
One year.
What attracted you to become a sommelier?
As Spanish, wine is part of my culture and heritage, part of my philosophy of life. On the other hand I love people contact and work in front of people so since very early years I discover in the hospitality business my way to mix and go further with them.
Where did you do your training?
I started in Valencia (my home city) and of course London.
What would you say were the essential skills required to be a sommelier?
You have to like wine of course and to work with it… there are many things related with wine and the way to work with it, from working in a restaurant to work in a office.
What wines complement your personal favourite three course meal and why?
I just can answer one thing… it depends on the day, my mood, the company, the environment, the time of the day, the landscape… many factors influence my decision.
What are your thoughts on the 'Red wine with red meat, white wine with white meat and fish' age-old debate?
Wine comes in uncountable ways and styles, one is free to choose his/her way… there is no and absolute truth.
What's the best part of your job?
There are some. To mention one, when you see the face of enjoyment of the guests in the tables of the restaurant, in that moment you think your work is done.
And the worst?
As before there are some… but when a guest wants to be right when the guest is not and he or she starts to say, I pay I'm right… that is wrong, very wrong and shows the deficiency of their argument when the only reason is the money.
What is the unusual wine that you have ever tasted and why?
Since I joined Hakkasan Limited, sake (that is not wine) is the most unusual beverage I tasted, I love it.
What is the most money that you've ever seen spent on a single bottle?
£4,250 for a bottle of Bordeaux 1954.
How many wines do you have?
Less than 200.
How often do you find that customers complain about wine being corked and – in your opinion – how often do you think that they are right?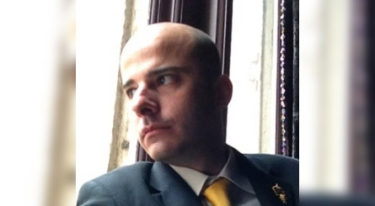 Since I joined Hakkasan Limited, no one had that kind of complaint to me… so not one complaint in a year is a good average. Anyway, I always taste all the wines before they go to the table so there are not many options for a corked wine to go to a guest's nose or palate.