London's best private dining rooms
London is recognized as one of the top foodie cities in the world with fabulous new restaurants, bars and hotels opening all the time. From Mediterranean to Asian, South American and everything else in between, the Capital has it all. But it can be hard to keep up with what's hot, what's not and what's just perfect for your occasion, not to mention time consuming and even a little daunting if you're the one tasked with booking an event!
Whether you're looking to book a small meeting or a large party here at privatediningrooms.co.uk we can help. From small meetings, birthday celebrations and team meetings to corporate dinners, networking receptions, a wedding venue, space for a product launch or anything else, here at privatediningrooms.co.uk, guess what… we've got private rooms a plenty for you.
And to help make your search even easier, we've broken it down into, what we hope, are super-useful categories, to make finding the perfect venue for your event that much easier.
So here's our guide to London's best private dining rooms by genre, size, style and more … scroll down & don't forget our free venue-finding service here if you need more help.
Search London private dining rooms by location
Search now

With the multitude of different styles of French dining on offer in London, it can be hard to know where to look to book an event. We have a selection of French restaurants in the capital to suit all types of budgets.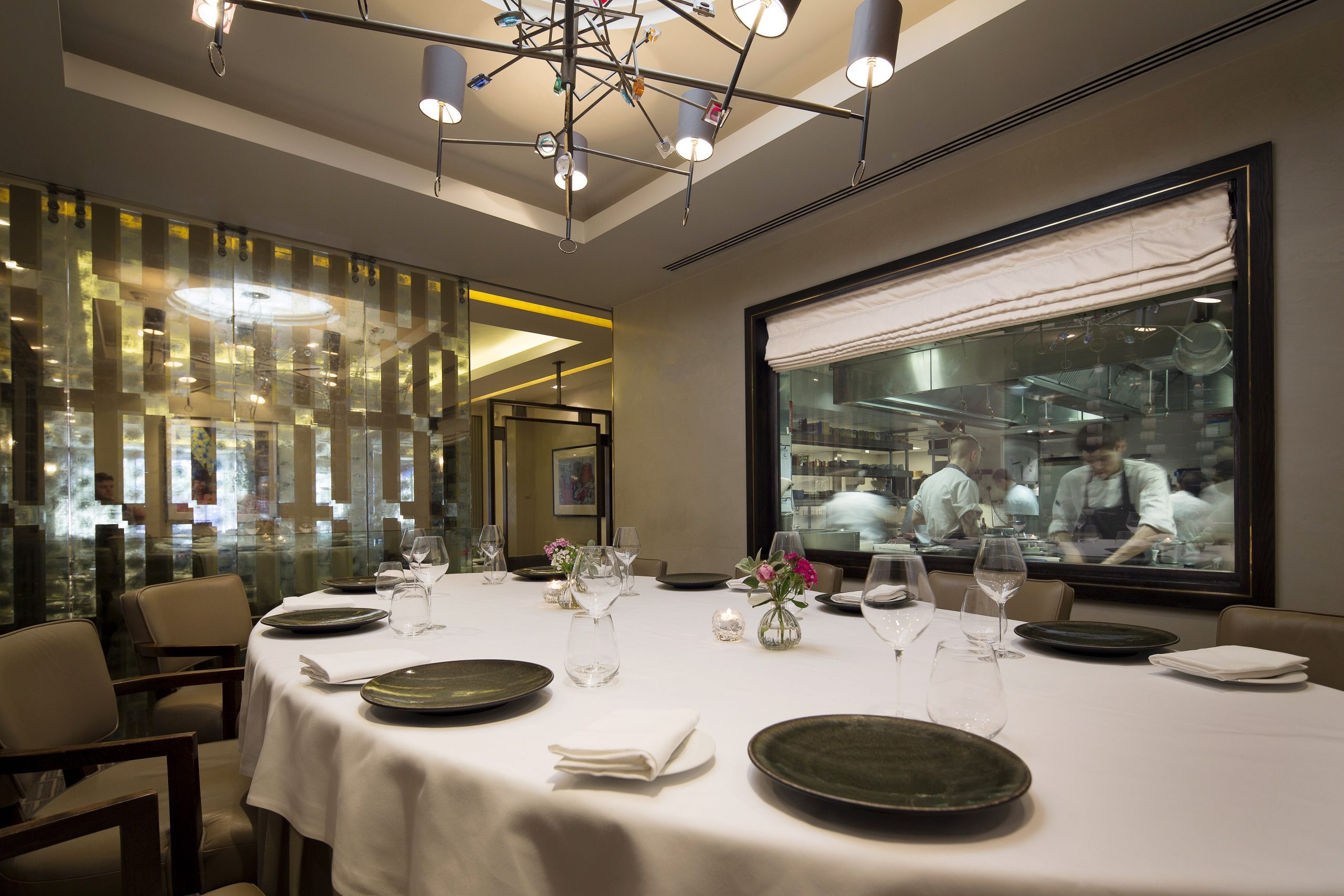 There's a plethora of Italian eateries throughout London, many of which have private party rooms and semi-private event spaces for group events.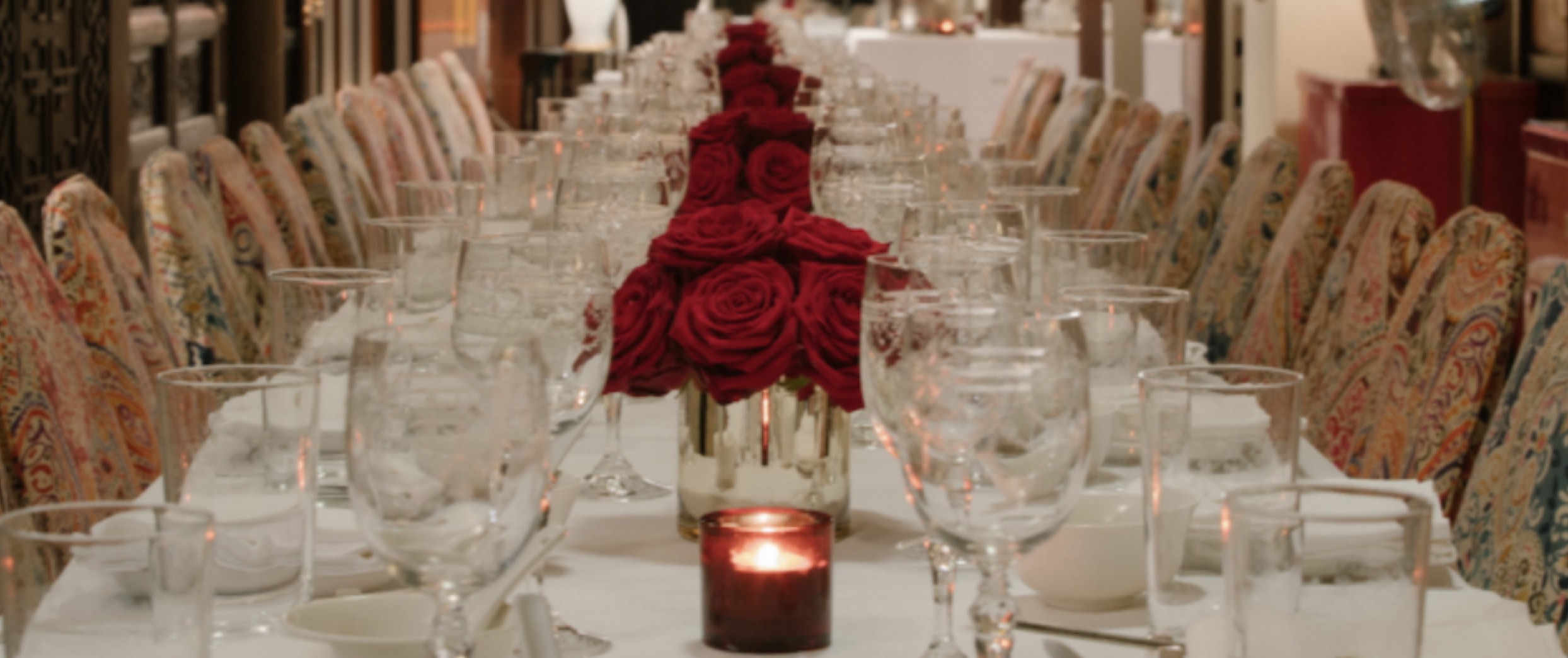 Private dining rooms at the best Chinese restaurants in London A staple of most British diets, Chinese is one of the UK's favourite cuisines, having risen from its humble origins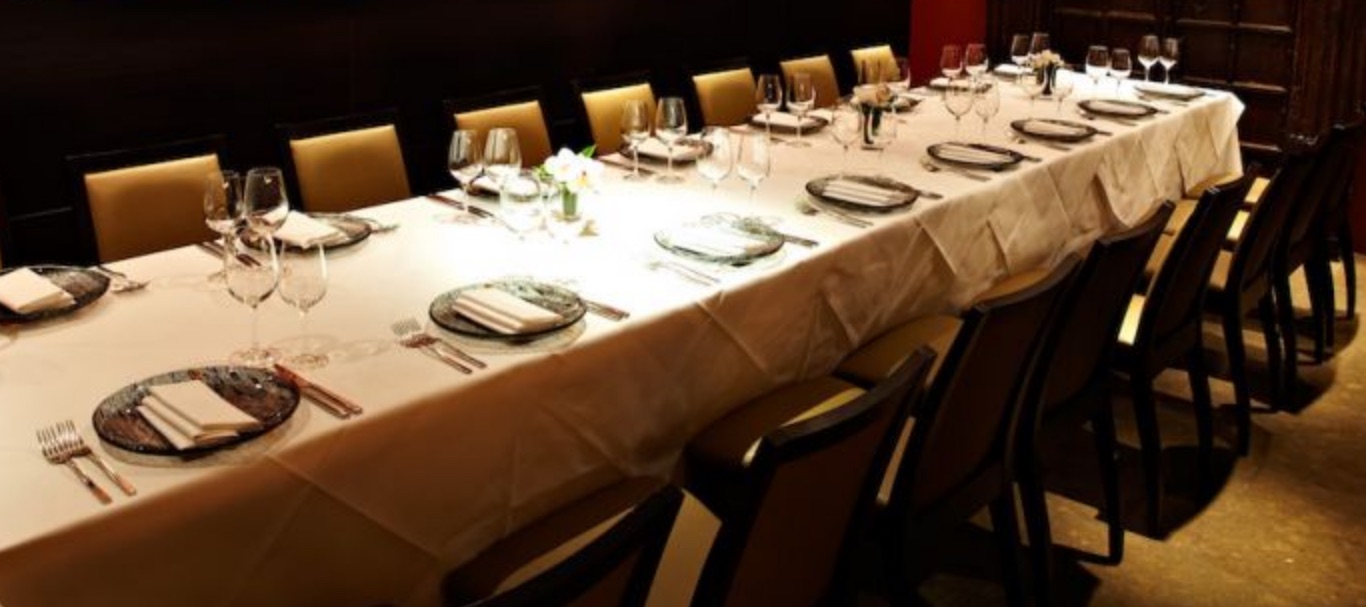 Private dining rooms at the best Indian restaurants in London The first 'spicy' international cuisine to be adopted by the British, Indian cooking is now so integral to British culinary