Jeremy Lee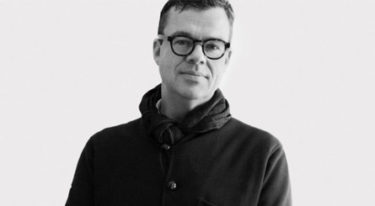 How long have you been at the restaurant?
I have been at Quo Vadis since the beginning of 2012.
Which was the first restaurant you worked in?
It was the Old Mansion House in Auchterhouse.
What was the last London restaurant you went to, apart from your own?
Trullo, in Islington, a fantastic place.
What or who has been the biggest influence on the way you cook and why?
Mum, because she was an extraordinarily gifted and elegant cook.
What is your personal signature dish?
People seem to love my smoked eel sandwich.
Which other chef(s) do you most admire?
Simon Hopkinson, Alastair Little and Fergus Henderson, the holy trinity.
What's the best part of your job?
Wow, what's not to like?
And the worst?
Life's too short to stuff a mushroom darling.
What would your last meal be?
Langoustine mayo, cold roast grouse and raspberries and ice cream.
Do you have a chef's shortcut that you can share with us?
Yes, NO FUSS.