Blog
Private Dining Rooms Blog Articles
Here at Private Dining Rooms we live and breathe restaurants and venues. That's why we never miss an opportunity to write about our favourites and our latest discoveries.
If you're looking for a new private dining venue but are feeling a bit short of ideas, the Private Dining Rooms blog is a great place to find some inspiration…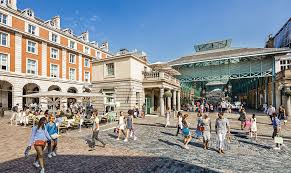 Oct 30, 2018
Great Private Dining Venues in Covent Garden for Christmas Parties
An iconic and uber-buzzy area of London, Covent Garden is a hub of business, leisure and pleasure – one of the most exciting places in the Capital to go out.
Read more »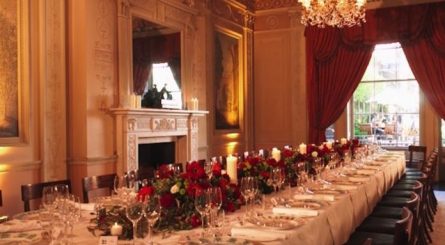 Oct 24, 2016
The Best Private Dining Rooms In The West End – Part 2
It's hardly surprising that in London there are some seriously funky spaces in which to have fun. To carry on with our tour of the West End's best private dining
Read more »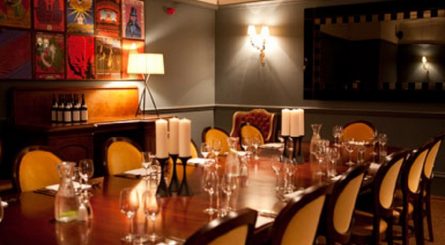 Jun 3, 2016
The Best Private Dining Rooms In The West End – Part 1
Simply put, London's West End rocks. It always has and always will, it is the central hub of the Capital's social scene, the epicentre of London's night life where all
Read more »