Sommeliers
Our Sommelier profiles provide an insight to the skill and knowledge involved in pairing the right wines to different meals and courses.
Restaurants boasting the presence of an in-house sommelier enable their diners to benefit from the sommelier's wine knowledge and intuitive food and wine pairing skill. Through our sommelier profiles you can see each of these wine experts' passion for complimentary wine and food pairing as they talk about their wine knowledge, serving skills, customer service skills as well as their wine tasting ability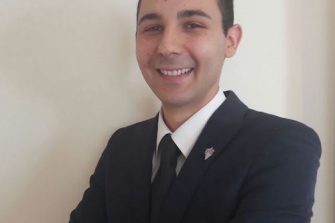 Salvatore Castano
We've been speaking with Salvatore Castano, Sommelier at MASH Modern American Steak House in Soho.
Read more »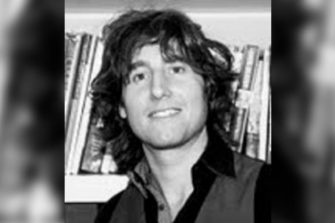 Stefano Guarneri
This week we've been speaking with Stefano Guarneri, Sommelier at Brigade, London Bridge.
Read more »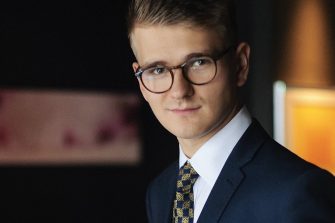 Tom Baxter
We've been speaking with Tom Baxter, Head Sommelier at Pied à Terre restaurant in Fitzrovia, London W1.
Pied à Terre
Read more »