Private dining at home – restaurant delivery & collection
Upmarket and fine dining London restaurants providing delivery & collection
The country has been forced to close during the COVID-19 pandemic, and many of us are missing those special trips to our favourite restaurants. That's why we've created this page, which lists restaurants offering meals for delivery or collection.
As the lockdown is lifted, the current expectation is that we'll each be able to meet with a small bubble of friends. If this happens then why not set a date to meet, and mark the occasion with a sumptuous meal delivered to your home?
If you run a venue and would like to be featured, get in contact with us here. Or if you're looking for the perfect option but aren't sure what you'd like then why not take advantage of our venue finding service. Best of all, it's free!
Search London private dining rooms by location
Search now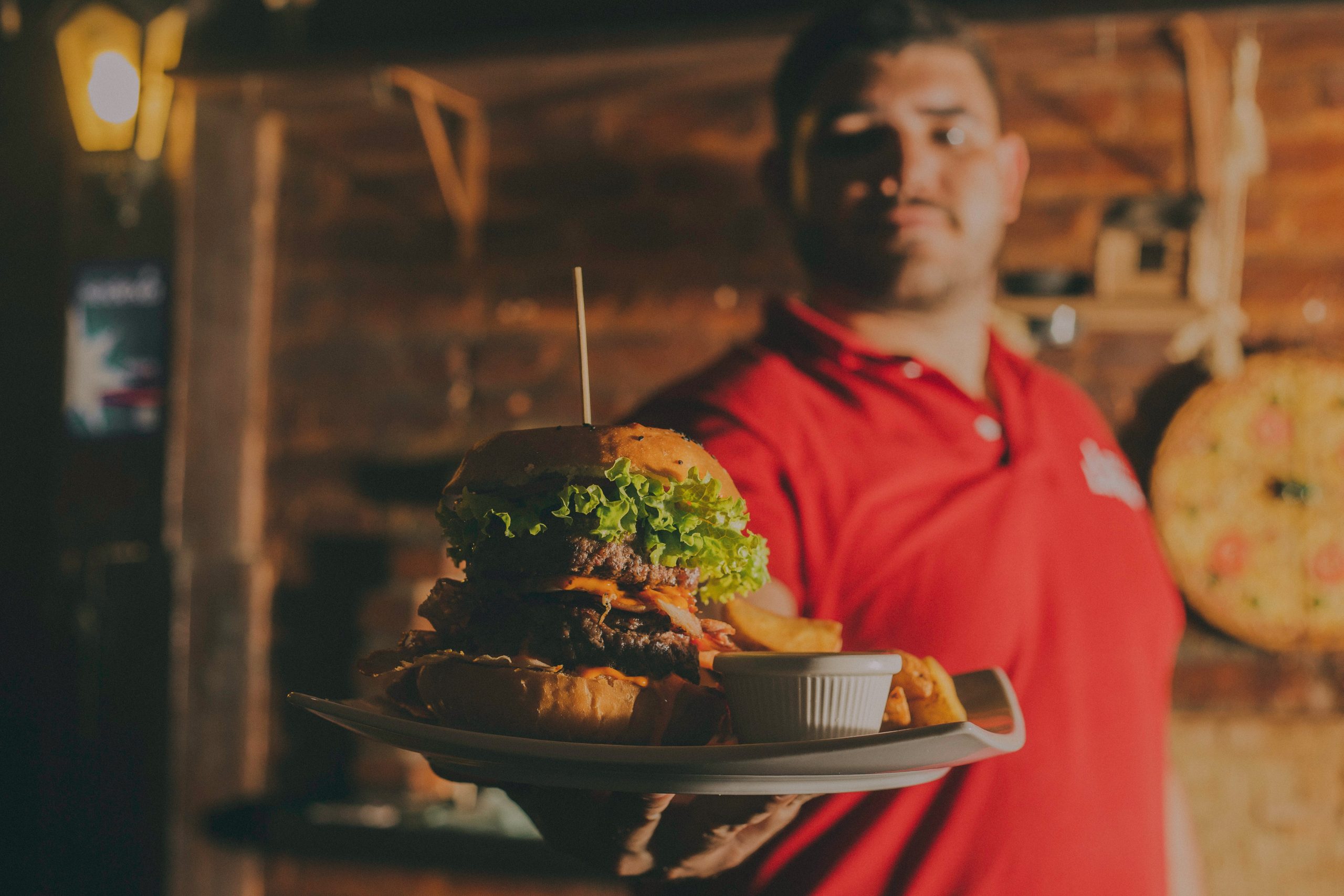 Find restaurants that deliver. Enjoy your favourite meals from the best restaurants in your own home. Why not share with you friends via video?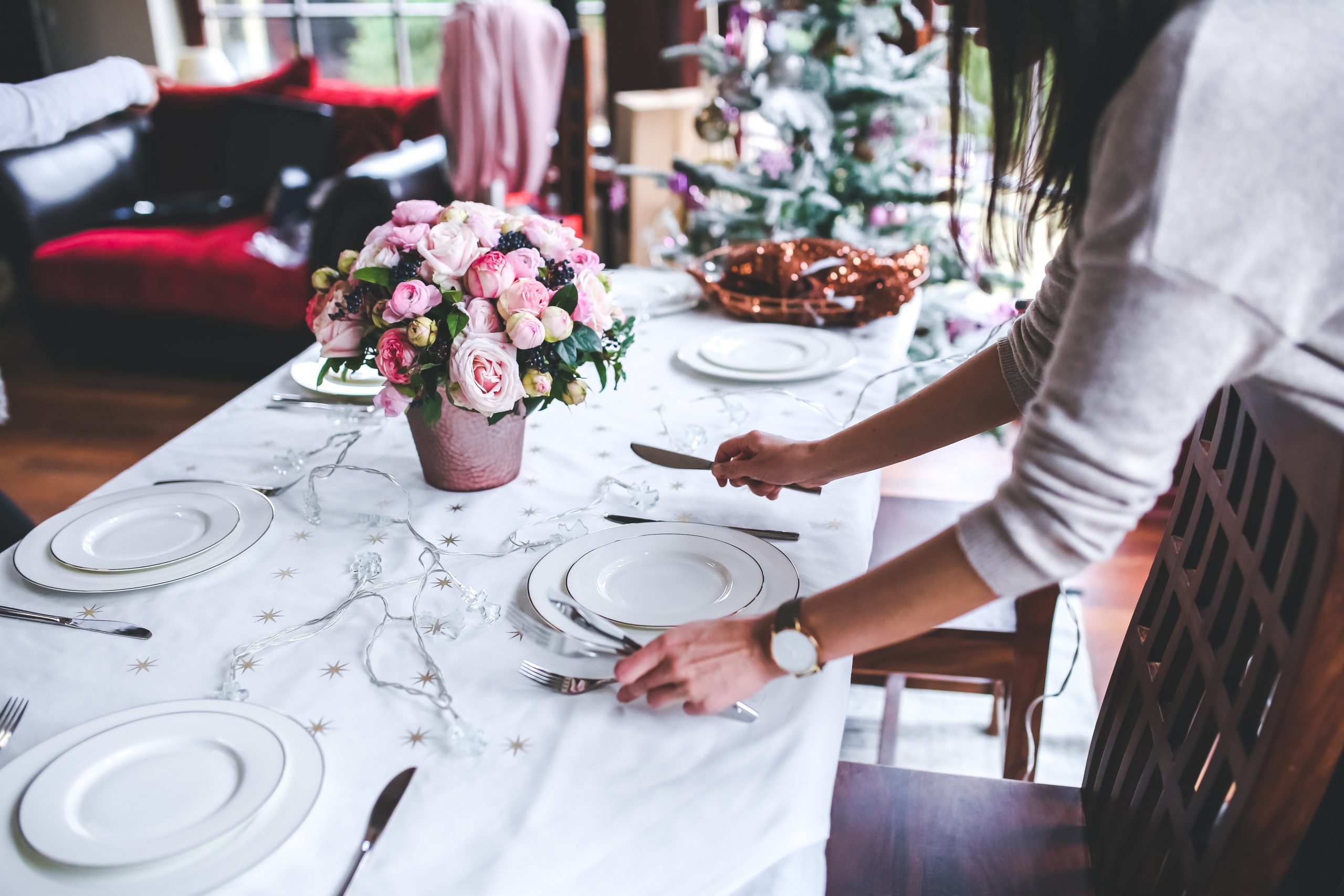 While we're all staying at home during the Coronavirus pandemic, it's easy to forget that some of our favourite restaurants are still offering the very best meals for collection.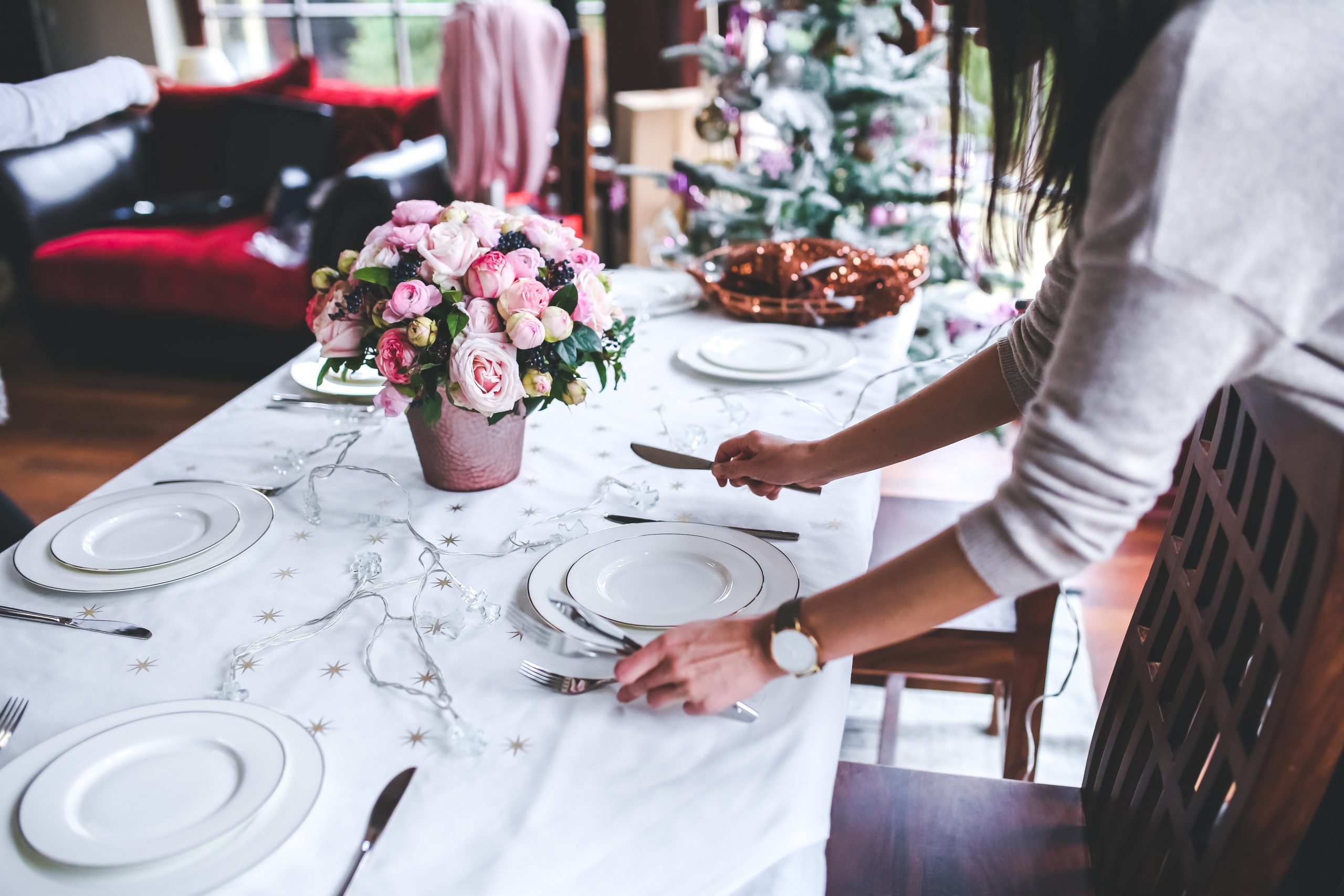 Many restaurants are offering collection or delivery during the pandemic, so you can enjoy meals from some of our most respected venues – in the comfort of your own home.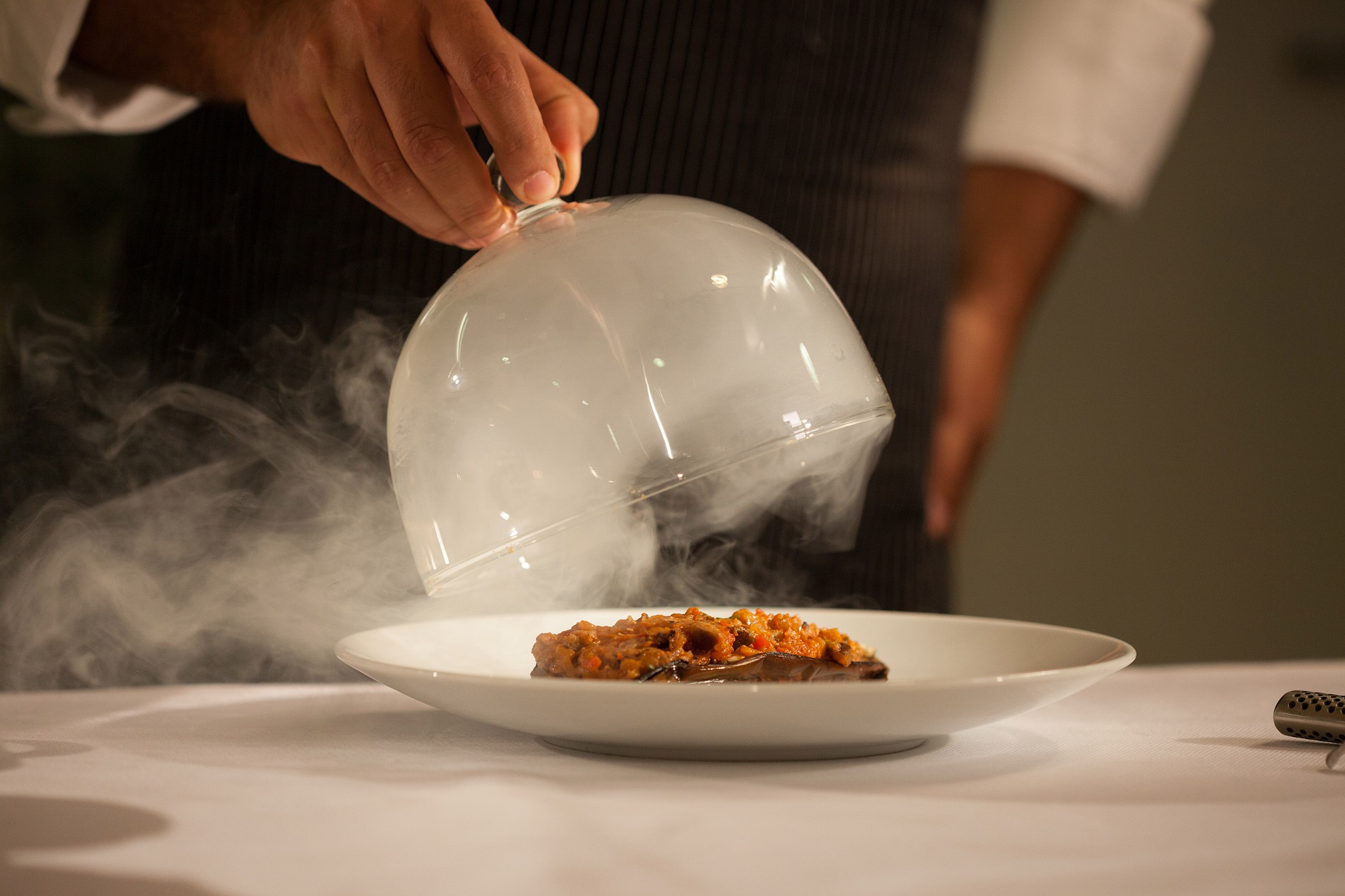 Find Michelin Star restaurants that ae now offering delivery or collection, so you can enjoy the finest meals in the comfort of your home during lockdown.