Warren Lee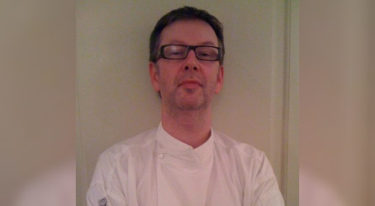 How long have you been at the restaurant?
Since we opened in 2007
Which was the first restaurant you worked in?
Rules in Covent Garden
What was the last London restaurant you went to, apart from your own?
Tom Aikens in Chelsea
What or who has been the biggest influence on the way you cook and why?
There hasn't been anything particular, but I have been inspired by many chefs I've worked with over the years, picking their brains and carefully watching how they work and think.
What is your personal signature dish?
It's always changing along with the menu, but roast grouse with all the trimmings (when in season) or our Mercer pie would be two faves.
Which other chef(s) do you most admire?
Fergus Henderson, Charlie Trotter and Mark Hix.
What's the best part of your job?
Seeing the restaurant busy with people enjoying the food and returning because of it.
And the worst?
Invoicing.
What would your last meal be?
Roast beef & Yorkshire pudding.
Do you have a chef's shortcut that you can share with us?
Don't take any shortcuts.