Blog
Here at Private Dining Rooms we live and breathe restaurants and venues. That's why we never miss an opportunity to write about our favourites and our latest discoveries.
If you're looking for a new private dining venue but are feeling a bit short of ideas, the Private Dining Rooms blog is a great place to find some inspiration…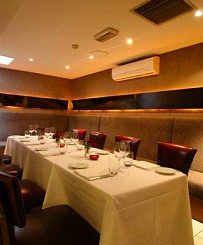 Apr 15, 2016
2016 Wedding Guide Part 3: Best London Venues For Large Wedding Receptions
There's nothing quite like a big wedding – it's so exciting and often a once in a lifetime chance to have all your friends and family together in one place
Read more »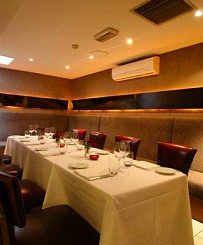 Apr 8, 2016
2016 Wedding Guide Part 2: London's Best Private Rooms For Small Wedding Receptions
Small weddings are very special – the ultimate intimate sharing of a life-changing moment to be cherished forever. Picking the right venue with the right ambience that will make the
Read more »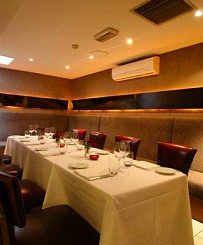 Apr 1, 2016
2016 Wedding Guide Part 1: Getting The Most Out Of Your Wedding Venue – Top Ten Things You Need To Know & Mustn't Be Afraid To Ask!
Spring is in the air and with that comes romance – proposals and weddings – somehow the return of sunshine and flowers makes us feel all smushy inside. So if
Read more »