Oct 24, 2020
London Private Dining Rooms For Business Events Of Up To 30 Guests
A loophole in recent COVID-19 regulations appears to suggest that business private dining events of up to 30 seated guests are permitted without the restriction of the single household rule
An apparent loophole in the recent Coronavirus Tier 2 restrictions has spread like wildfire during the last four days within the London restaurant industry.
The common perception of the tier 2 regulations is that gatherings indoors – including at restaurants and bars – is limited to six people from the same household seated at one table.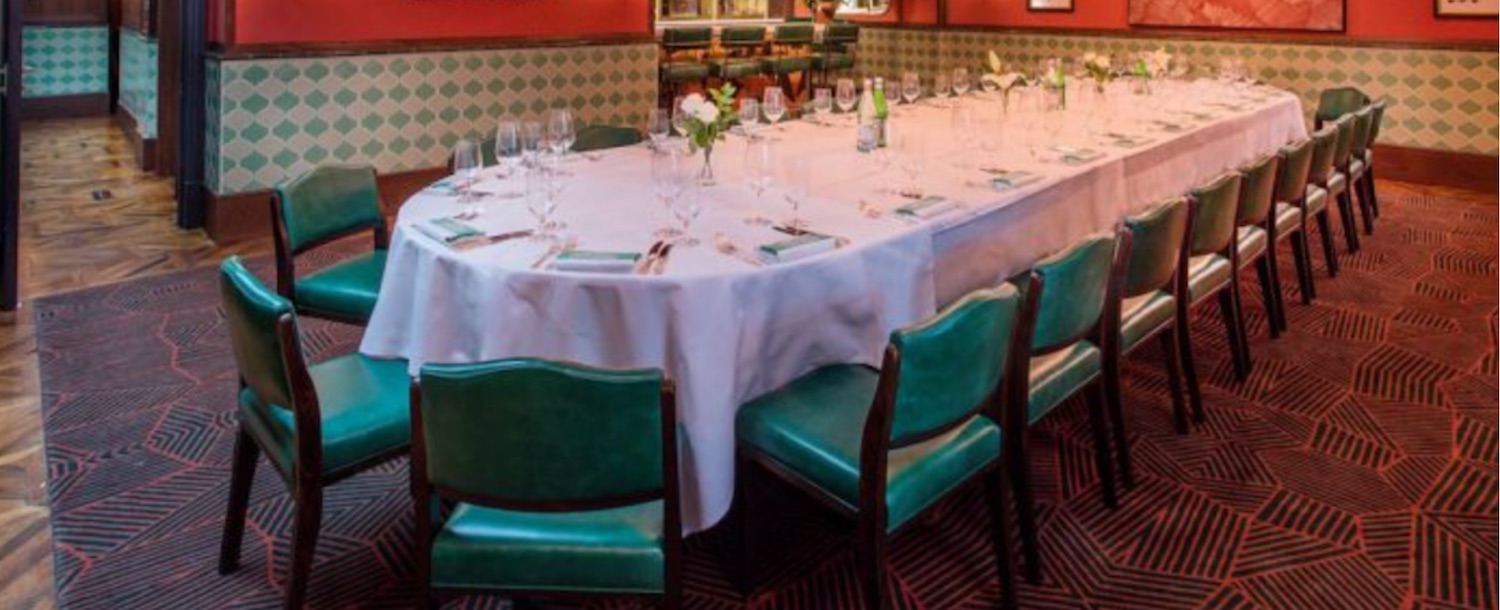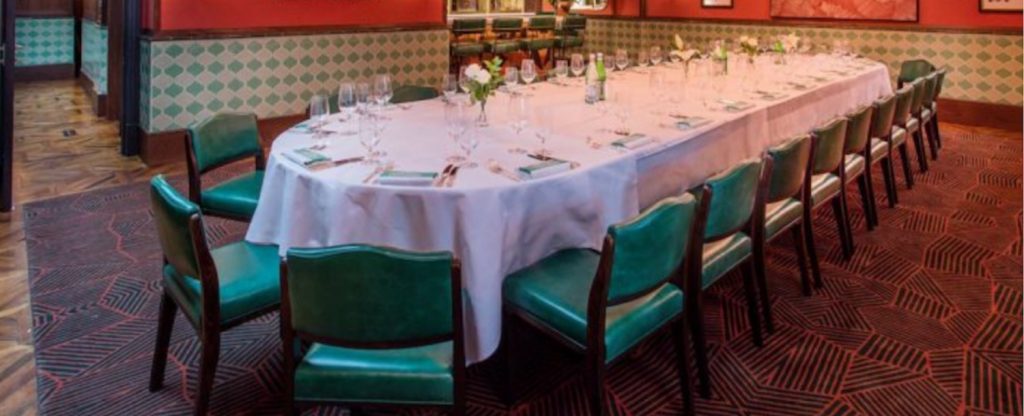 'Exception 3' explained
An exception to this in the recently published Health Protection (Coronavirus, Local COVID-19 Alert Level) (Medium) (England) Regulations 2020 would appear to suggest that lunches and dinners of up to 30 guests from different households are allowed to dine together in private dining rooms on the condition that 'the gathering is reasonably necessary' for certain purposes defined as '… for work purposes or for the provision of voluntary or charitable services' or '… for the purpose of education or training.'
It is understood that this exception to the rules, effectively allowing up to 30 guests to dine together in private dining rooms at restaurants, was as much as anything else intended assist freelancers with no access to Covid-secure work spaces.
The so called 'Exception 3' in the regulations is being interpreted by an increasing number of London restaurants with private dining rooms as indicating that, provided the lunch or dinner is a business event, private dining events for up to 30 guests – irrespective of how many households the guests come from – are permitted.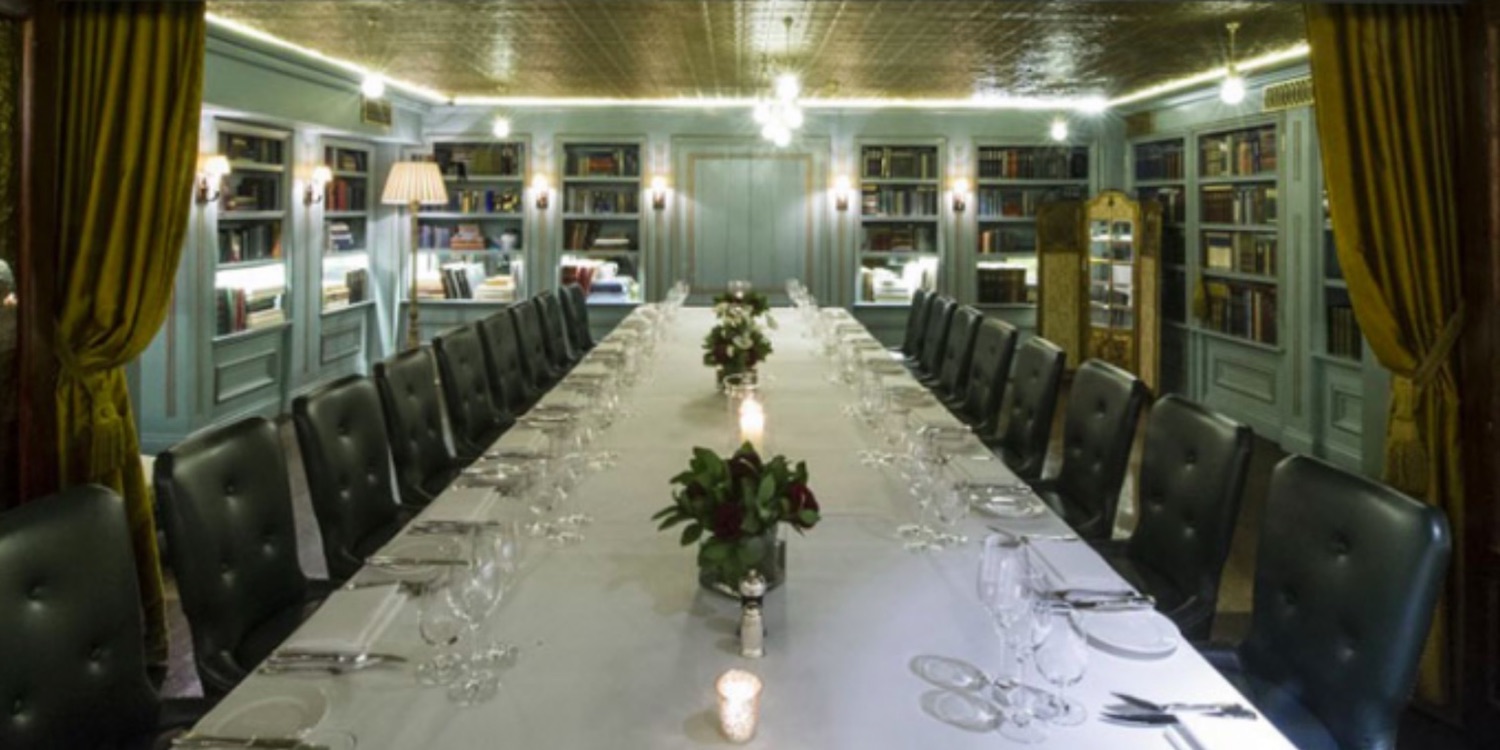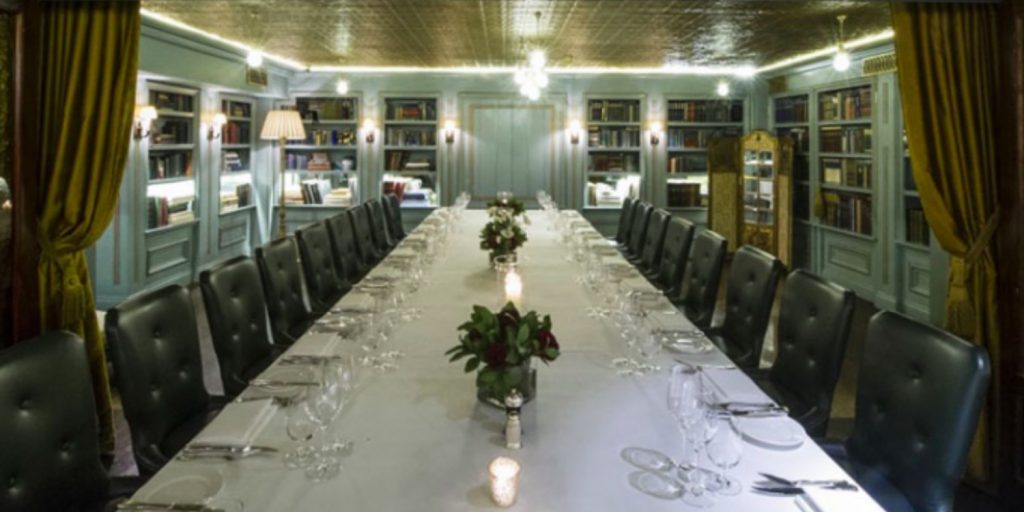 How London restaurants are interpreting the exception in the regulations which appear to allow business lunches and dinners of up to 30 guests to now take place
Private Dining Rooms has been speaking with a number of restaurants in London during the last few days regarding the 'Exception 3' relaxation of capacity restriction for business group dining events and, whilst it is true to say that interpretation of this apparent loophole varies from venue to venue, it is generally understood that business lunches and dinners of up to 30 seated guests are allowed providing that (i) the event is genuinely for business purposes, (ii) the guests adhere to social distance guidelines & (iii) the event is held in a Covid-secure environment within the restaurant. It should be noted that this apparent exception to restrictions on the number of number of guests allowed to attend indoor group dining events is only applicable to seated business events and does not apply to seated wedding lunches and dinners which remain restricted to up to 15 guests.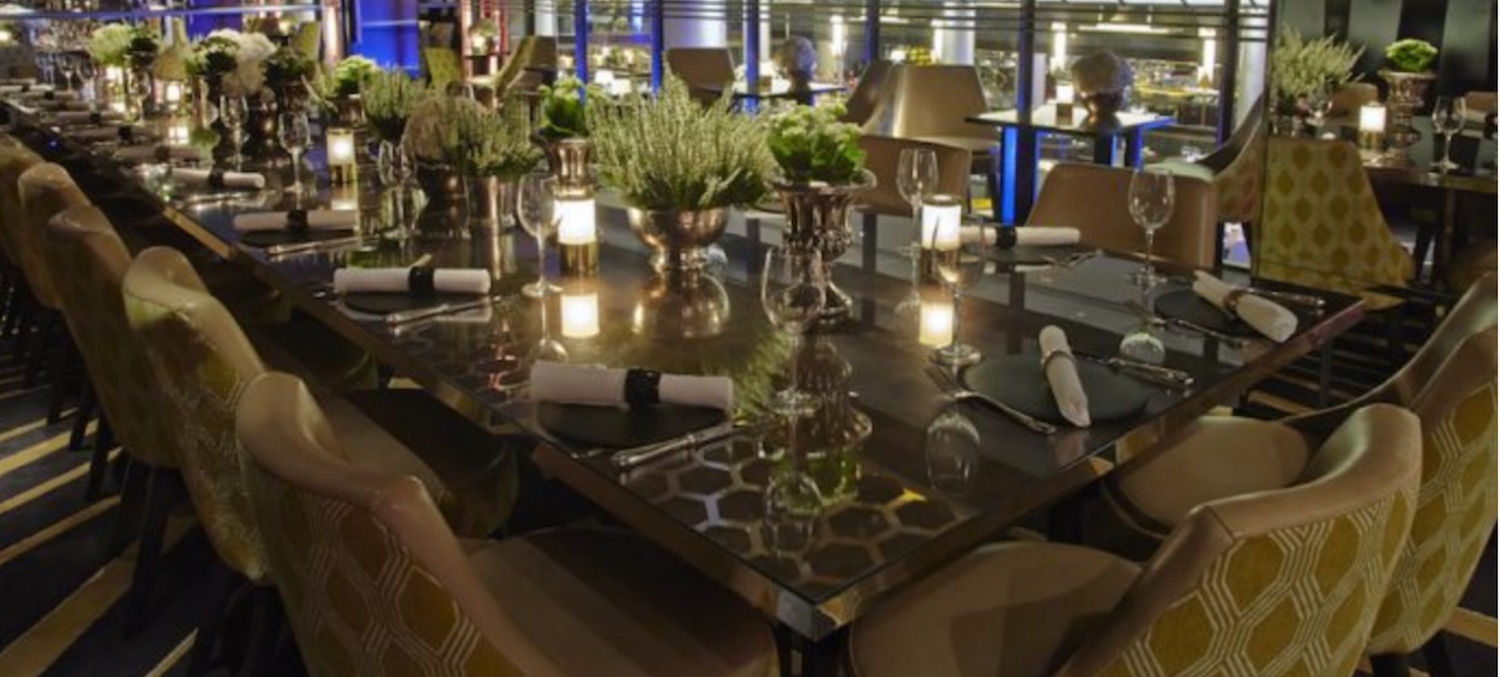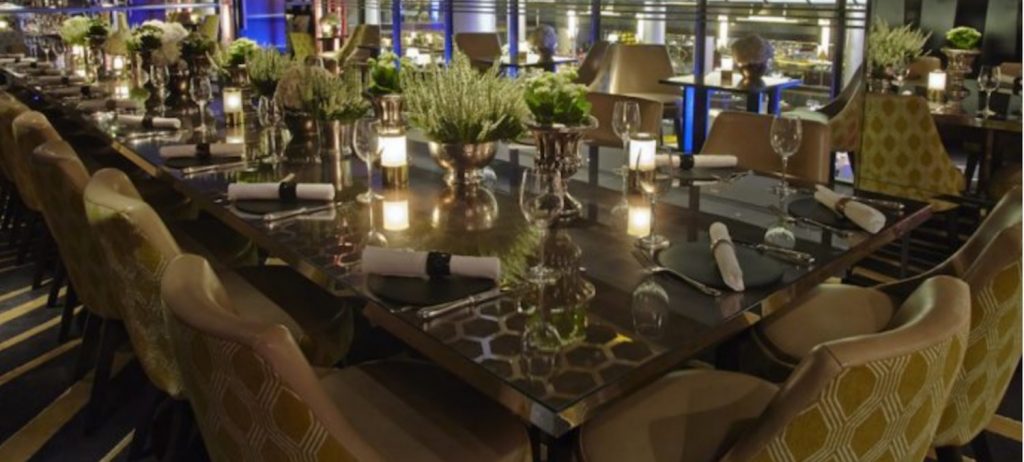 The need to always follow government Covid health guidelines and check with restaurants before booking business lunches and dinners in London for up to 30 guests
We would obviously always recommend that people take the greatest care at all times, if only as an act of social responsibility, to protect themselves and others from being infected by the Covid-19 virus and advise event organisers to check all government guidelines as well as speaking directly with London restaurants with private dining rooms seating up to 30 guests before booking any group dining events and it remains to be seen how long the 'Exception 3' will continue to enable business private dining events for up to 30 guests to take place.
Please note that – in accordance with UK government guidelines – restrictions may apply to the socially distanced number of guests allowed in private dining rooms during the Covid-19 pandemic. As this may be subject to change please always contact venues directly via telephone or email for up-to-date information regarding private dining room capacity restrictions.