Feb 17, 2020
Promoting your private dining and hire options to increase bookings
Here at Private Dining Rooms we eat, sleep and breathe private dining. We know what works and how you can easily increase your private dining bookings and revenue. These eleven key steps will help you create the fundamental tools and strategy to build up your private dining business, so you can fill those empty rooms.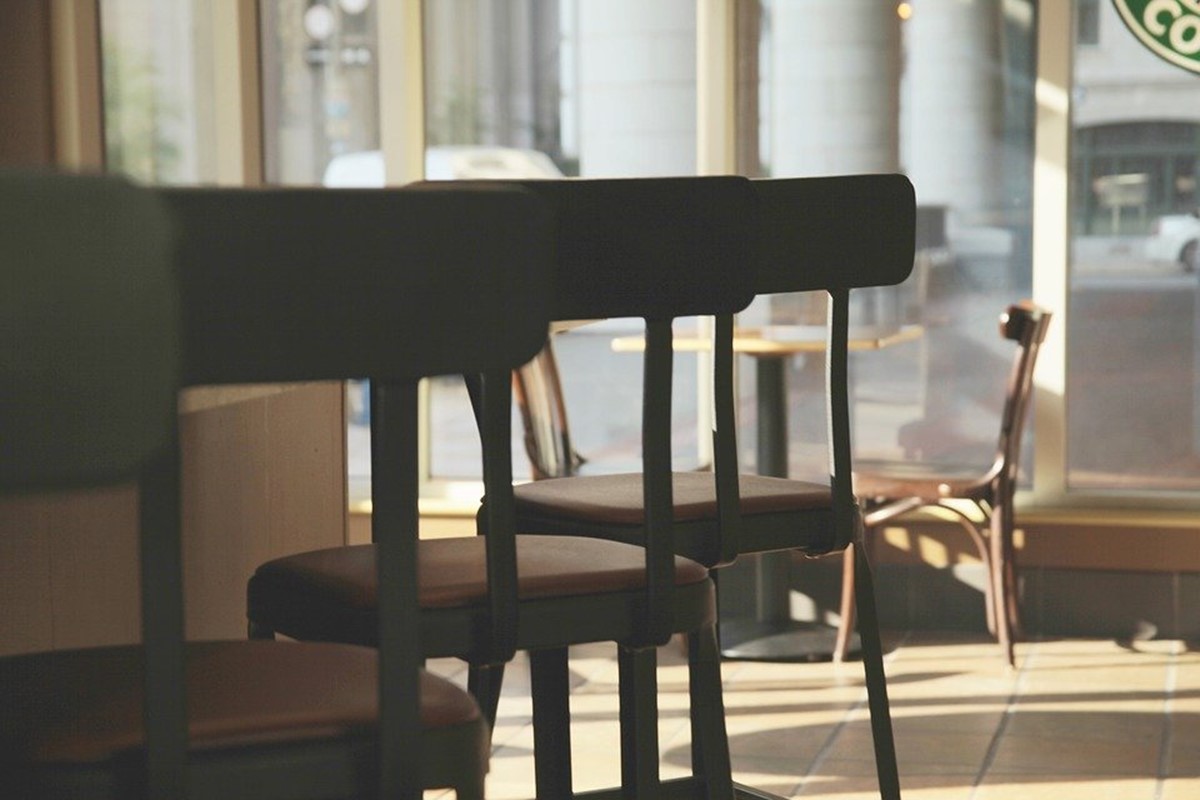 1) Your mailing list

If you haven't already got one, start building a database – and use it! If you look after and grow this properly, it can become your biggest and best asset.

Email your database regularly but not incessantly – once a month should be enough. Think about seasonal timings and creating effective and useful messages, offers, information and special events.

2) Event calendar

Create a calendar for the year detailing events that align with your restaurant or venue style that your customers might find useful – are you a wedding venue? Do you screen sporting events? Or are you a Christmas party destination?

When planning to market time-sensitive events work backwards. When might clients be looking to book Christmas parties? So when do you need to have your email out? So when do you need to have your menus options ready by? So when do you need Chef to confirm his menus for that.

3) Look at when your venue is at its busiest – and when it's most quiet
Consider other times of the day and week where you would like to increase private dining or events business? Is your private room busy with corporate dinners but would benefit from targeting lunch business?

Could you offer a set lunch menu in the private room or waive room hire for Monday – Thursday lunches (or have a low minimum spend) that would encourage corporate lunch time bookings?

4) Think about what events would suit your quiet times
Well 3b really. Are you a busy City venue with plenty of private dining business Monday to Friday but a ghost town on weekends? Or vice versa? What type of other private events would your venue suit? Could you market a daily delegate package for meetings or host product launches?

Don't forget to factor in costs. If you're not normally open on weekends, it may only make sense to take exclusive hires, implement a venue hire charge or have a minimum spend to cover additional staffing costs etc.

5) Promote your venue
Don't forget to get the word out and promote your venue. If it's a great basement, funky room at the back or stunning rooftop but no one knows about it, you're just not going to get bookings.

External venue listing sites can really help increase your bookings. privatediningrooms.co.uk is the UK's leading website for private dining rooms, organically ranked no.1 by Google for a wide range of private dining room search terms including London and the UK.

6) Think about menu options
Create a range of menu options that work logistically for your private dining venue and staffing abilities – and update them regularly to keep them fresh and seasonal.

Consider set lunches, menu gastronomique, feasting, sharing and canape or bowl food options if deliverable and suitable. Whatever you offer, ensure that special dietary requirements like vegetarian, vegan and gluten free can be catered for.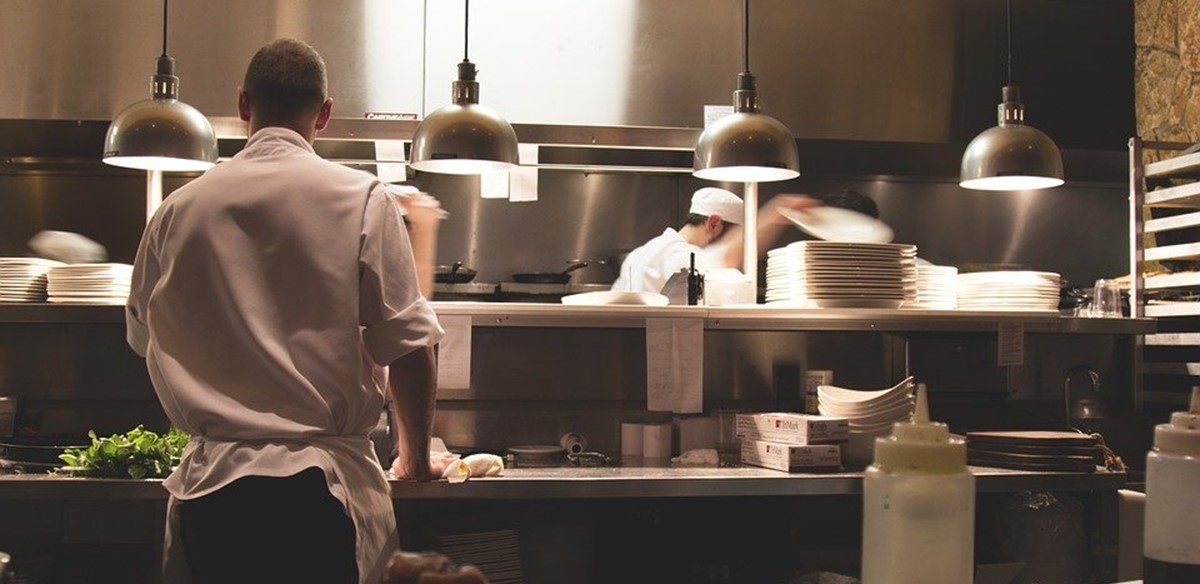 7) Everyone loves a freebie
We all know it's far easier to increase existing business than gain new, so encourage bookings from current clients by offering them a dinner for themselves or a complimentary add-on for the group if they book a certain number of events in a month, book an event of a certain value, book the Christmas party by a certain date.

If you have a lot of repeat customers, consider creating a loyalty programme with discounts or added value propositions.

8) Promo events
Host promo events – whether it's a corporate bookers' breakfast, lunch or dinner – use these to showcase the variety of options that your private room can host – whether that's wedding receptions, breakfast meetings or product launches.

Make sure you include exclusive hire information if you are prepared to offer that option and have useful and memorable collateral for them to take away.

9) Publicise your private dining options on your website
Make sure your website lists some key information about private dining options and have it visible on the home page – not tucked away somewhere. You only need a simple introduction and a few facts but it's amazing how many restaurants don't have the basics.

Don't forget to list capacity, type of functions you can cater for and menu options with costs (preferably actual menus as pdfs or on the site).

10) Don't be a social recluse
Social media can be daunting – overwhelming even – and it's ok not to do everything! Pick a couple of key channels that you think will be most useful and learn to use them. Do you have a Facebook fan, a Twitter enthusiast in your team or even an Instagram buff with a passion for photography that you can harness?

Getting a staff member to own an area can work effectively but be careful they realise the responsibilities that come with being the voice of the company – you don't want to create a twitter storm for the wrong reasons!

11) People eat with their eyes
A picture speaks volumes and people eat with their eyes – do we need to say more?

Invest in your photography and show your food as well as the room and options of different layouts if you can. It will be worth it!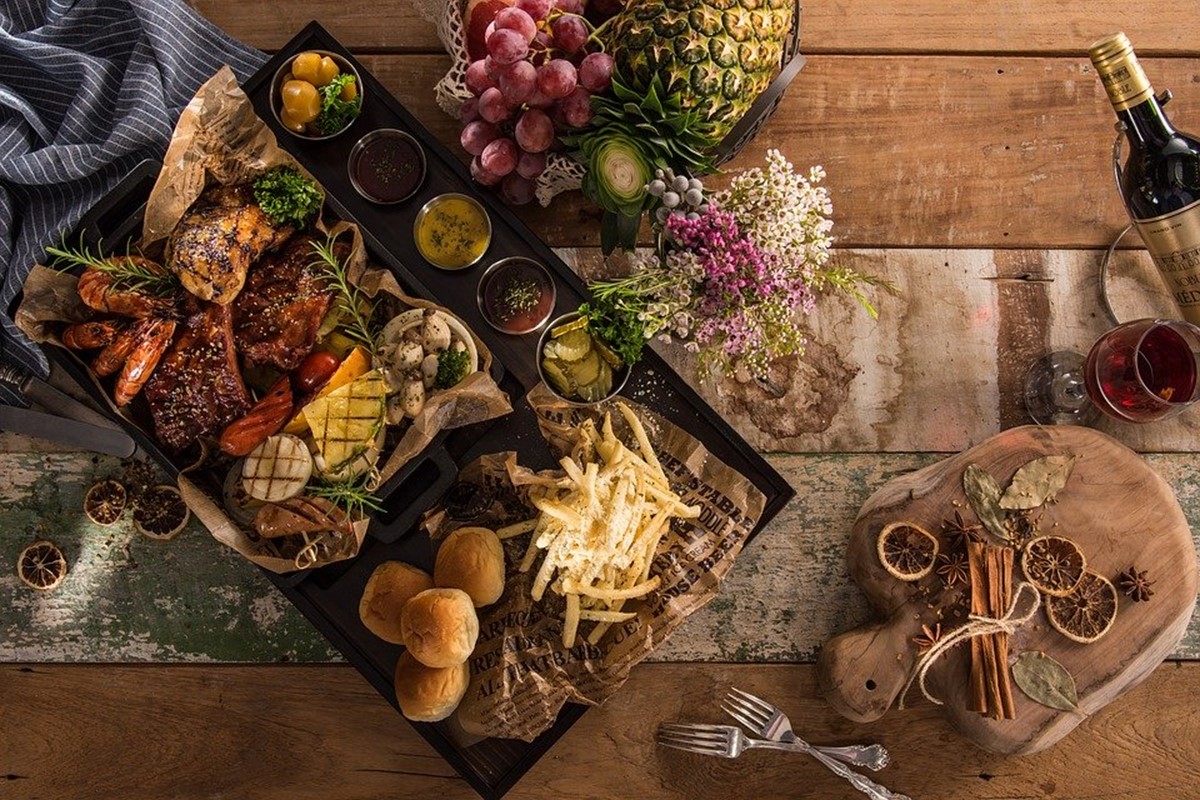 We hope these tips will help! And of course – number 12 – make sure you list your venue on Private Dining Rooms. Click here to find out more. Good luck!