May 17, 2019
Historic Private Dining Venues in London – Part 1
It's only when visiting cities like LA or Johannesburg, or when hosting Americans and other guests from newly built cities, that the truly staggering nature of London's historical buildings, venues and culture is highlighted. Most of the time, Londoners walkaround the Capital, if not totally oblivious to the marvels, then, at the very least, blasé about them.
From the renowned museums in South Kensington, to the stunning palaces of Kew and Hampton Court, the City's livery halls and Mayfair's private clubs, all nestled alongside some of the most beautiful and iconic hotels and restaurants in the world, the City has so much to offer for those seeking to impress guests with a lunch or dinner in an architectural masterpiece.
Museums
The Science Museum hosts a variety of events for 10 – 1500, with receptions, networking with parties in the Wonder Lab (for up to 400) a firm favourite.
Next door The Natural History Museum's main atrium – Hintze Hall – provides a compelling draw for dinners up to 600 guests and across the road the V&A allows events to be hosted in its beautiful central Dome for up to 250 (seated).
Across London the National Maritime Museums in Greenwich offers five venues around the iconic Cutty Sark, Royal Observatory and Planetarium for events up to 750.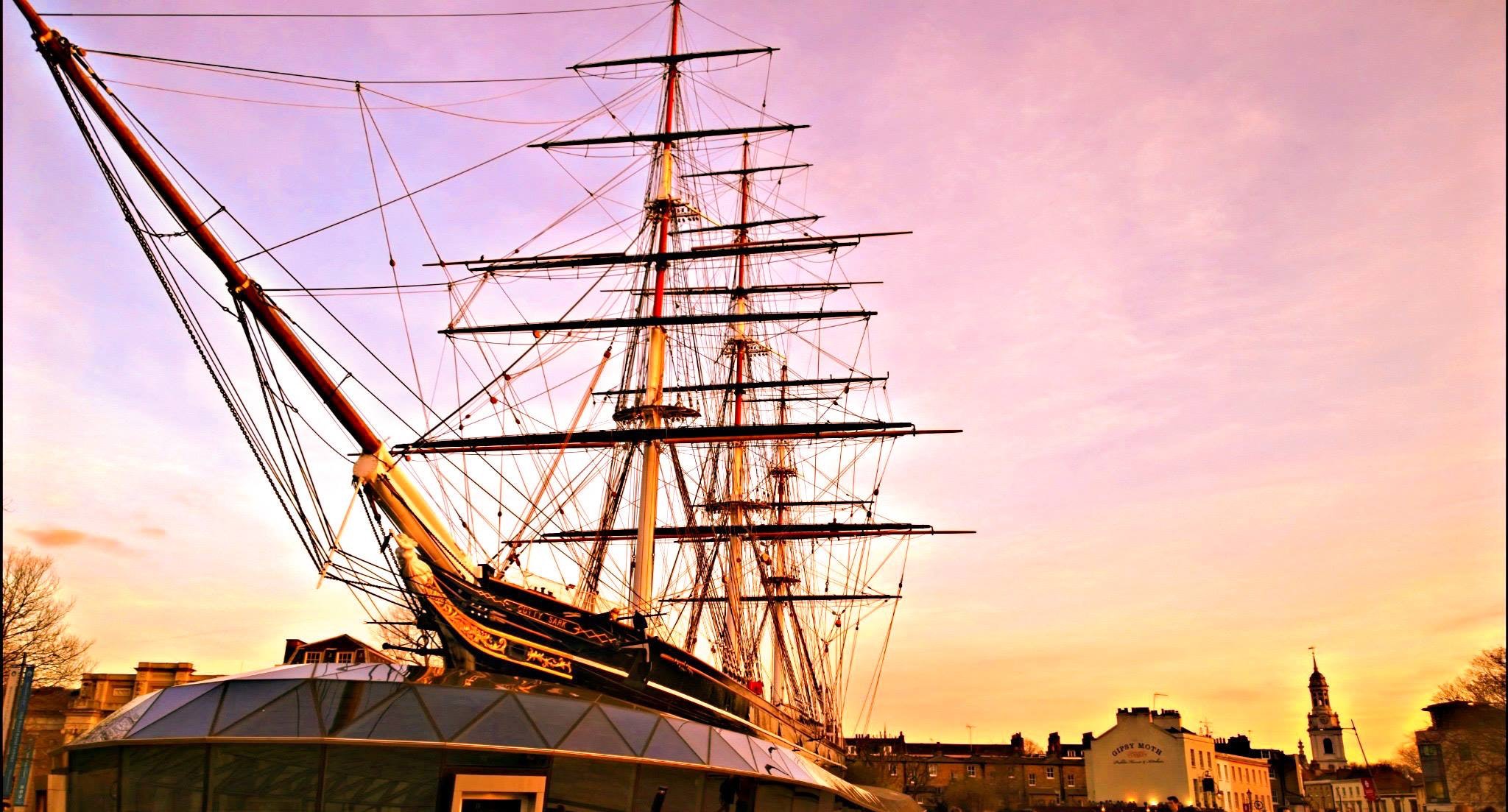 Livery Halls
For almost every trade there's a livery hall, secretly stashed away in a backstreet or byway of the City of London. These private dens are often housed in the most incredible buildings, where historically no expense was been spared. So if you want to impress guests with carved wood panelling, exquisite marble and inspirational artwork that would make most galleries gasp, these hidden gems are ideal. Vintners Hall by Searcy's seats up to 120 and dates back to 1671, while InnHolders Hall is even older with roots in 1473 and boasts multi-Michelin starred chef Herbert Berger at its catering helm.
Also in the City is Banqueting House, a jaw-dropping gem that dates to 1698 and features a stunning Reubens ceiling with exquisite rooms for dinners, banquets and weddings.
Private dining at private clubs
Private clubs are another source of hidden historical gems. From the unique Mosimann's Private Dining Club – housed in a former Presbyterian church and with a variety of stunning private rooms hosting 2 to 50 guests its legendary chef continues to deliver beautiful food for guests.
Similarly iconic, The Ivy's private room is well known for its beautiful harlequin stained glass windows and oak panelling and caters for up to 60 guests.

Royal-Relations
If you want to wow guests with an event at a venue with Royal historical connections then it's hard to beat The Tower of London with its extraordinary high-level Walkways, Victorian Engine Rooms and North Tower Lounge.
To the south Hampton Court Palace, with its fabulous 750 acres of grounds and rooms previously frequented by Henry VIII, from the former orangery Garden Room within walled gardens for up to 180, to the Albermarle Suite ideal for more intimate conferences and meetings up to 24.
Over to the west Kew Gardens offers stunning rooms within the historic grounds from the incredible Marianne North gallery and the Orangery, to their heavenly wedding venue Cambridge Cottage and any number of their greenhouse – the Temperate House being the largest existing Victorian glasshouse.